Aisles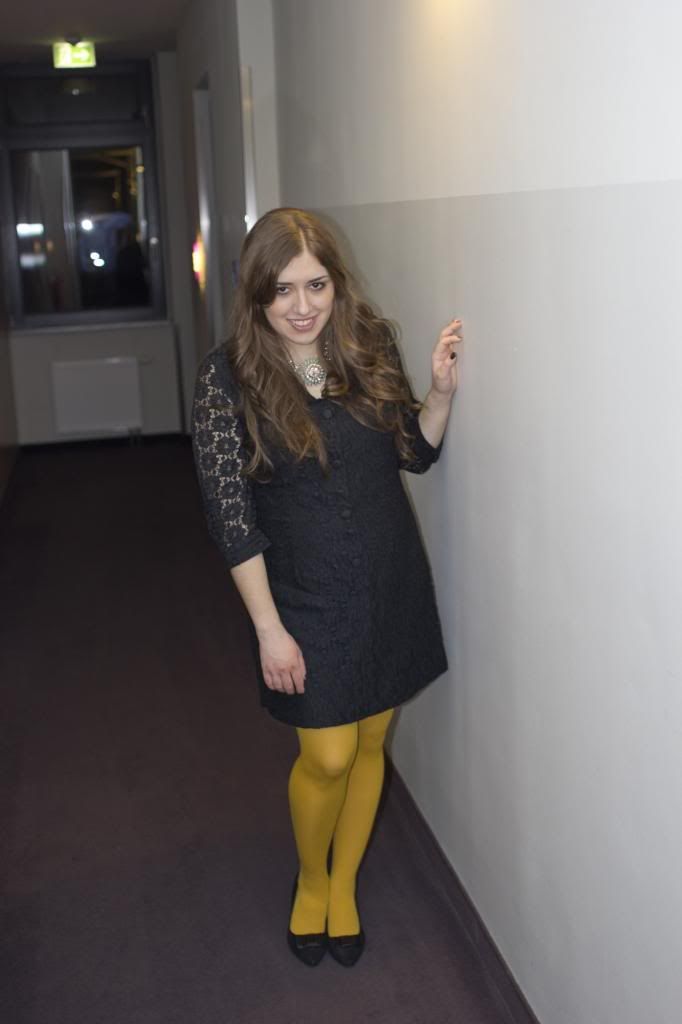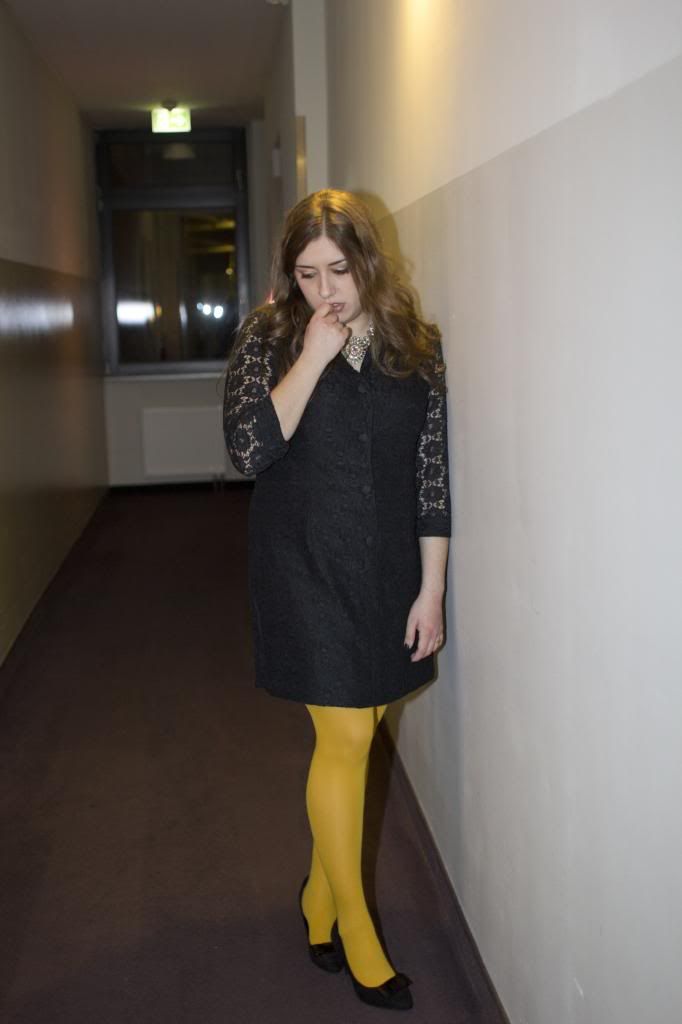 And another outfit post from Berlin! Don't worry, there is only one more Berlin post left…problem is, I'm going again in just a few weeks! So, Berlin overload all over again! 🙂
We took these pictures at Lux 11 (yes, they are the same halls seen in the video) before going to the Blogger Bazaar party. I've had this dress forever, it used to belong to my great-grandma, so imagine how old it is! And no matter which year it is… I wear it a lot, and I love it!!!
Dress: Vintage / Necklace: Zara / Shoes: H&M
Don't forget to check the goodie bag giveaway!!!