#BlogHer15 Meet up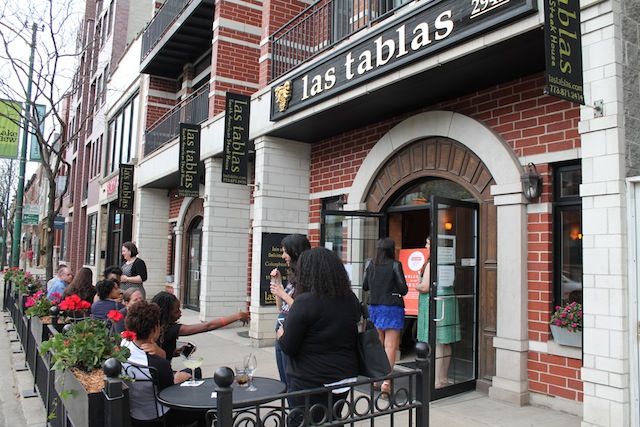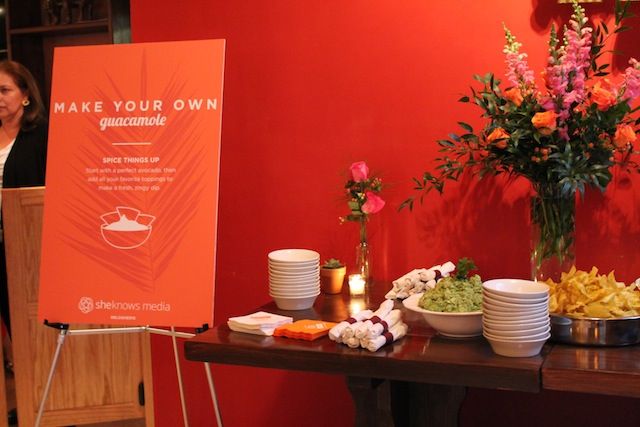 The reason why I was in Chicago was the #BlogHer15 Meet up!
During this Meet up presented by Sheknows media, in preparation for the upcoming #BlogHer15 Experts among us Conference (here) that will take place July 16-18 in NYC! Sadly, I won't be able to attend, as I already have another event scheduled for the date… but I could join the meetup and meet a bunch of bloggers from the Chicago area and even get to chat with Elisa Camahort, BlogHer's Co-founder!!! The event took place at Las Tablas, a Colombian Steak House. If you ever go there order something called Carimañoles… they are fried-dough balls filled with meat. I honestly couldn't stop devouring them! Some of the friendly gals I met are Keesha from Mom' s New Stage and Gracielle from Mommy A-Z 🙂
And if you are wondering where my dress is from… I can only tell you that it is related to the upcoming project I can't talk about… and that soon you will find out more about it!
All pictures belong to BlogHer, for more click here!