Book Club: May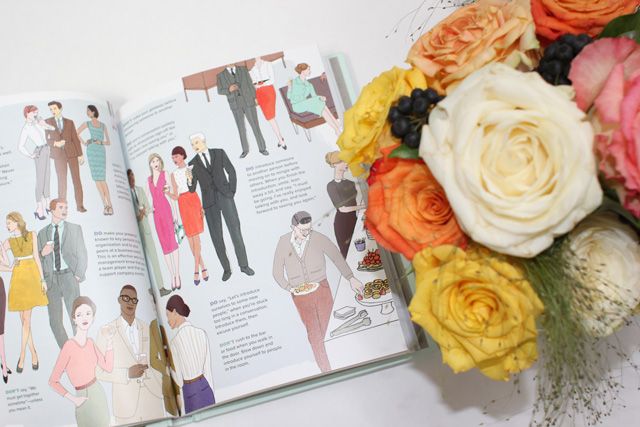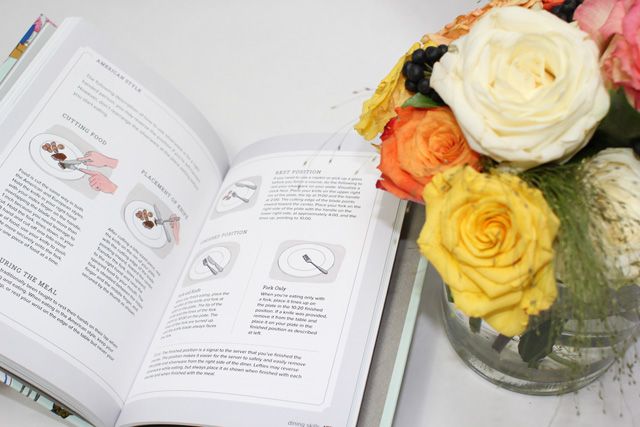 Growing up, I tried to keep up to date with books by reading one a week. This was complicated, and would sometimes require long nights, cause I had a bunch of books to read and things to do for school/college. And now that I have a bunch of free time, I lack of a good bookstore with many options to pick from. Yes, I can always buy them on amazon… but I like going to bookstores, sitting there for hours, checking out every single thing they have. And I love their best sellers and employe's pick's sections! I found some of my favorite books in the last one :). So, I decided to start a new feature in the blog, a little book club, where I can include what I'm reading each month.
Veronica Mars: The thousand dollar tanline
I'm a new Veronica Mars fan. I love Kristen Bell, but for some reason (I blame the Veronica Mars advertisements in Argentina) I was never interested in the show. At that time I was an O.C. fan, and after watching Veronica Mars, I think I would have loved it! But I'm glad I had the time to watch all the seasons (twice) and wait for the amazing movie…and book series!
If you love Veronica, this is a must read! It feels just as if they would have filmed another season… and the book is unpredictable and has all our favorite character on it! 🙂
I purchased this book after watching Grace Unplugged, a movie starring AJ Michalka. Own it is a book that challenges readers by asking what it means to really "own" your faith rather than just automatically or blindly following in the footsteps of friends or parents. Would recommend it if you liked the movie and are Christian.
Modern Manners by Dorothea Johnson
I'm really interested in manners and protocol, but normally such books are really boring and tell you a zillion things that you will never need. Gladly, Dorothea Johnson and her granddaughter, Liv Tyler (Yes! That Liv Tyler!), wrote a modern manners book that includes every important detail for every day life…including cell phone manners and elevator manners, something that drives me crazy! I hate it so much whenever people enter an elevator and stay next to the door. The same with the buses, just keep moving so people can also enjoy the privilege of accessing and elevator/bus! I kinda wanna start handing out this book, or at least show them the cute diagram of where to stand on an elevator (Yes! it has a cute diagram!!!). This book is beautiful and would make a perfect gift for anyone interested in protocol 🙂
What have you been reading lately?