Bread & Butter – Part 1
During my trip to Fashion Week Berlin, I had the great opportunity to attend Bread & Butter! I know most people prefer runway shows, but for some reason I'm way more interesting in tradeshows. And I've been wanting to attend B&B since I was in college! I think tradeshows are way more interesting than runway shows… or maybe I'm just too critical of the runway! Nothing bugs me more than a blouse opening in the middle of the catwalk and showing a boob… hollywood fashion tape anyone?! Anyways, I enjoy Bread & Butter waaaay better… I love it! 🙂 This season's theme was Carnaval do Brasil, and they even offered viewings of the World Cup semi finals!
Here are the highlights of the first day!!!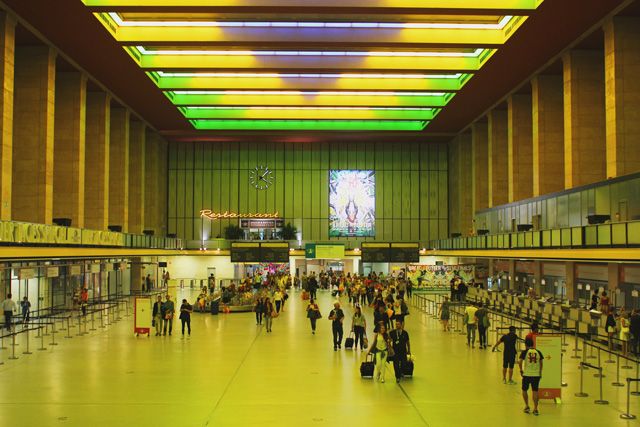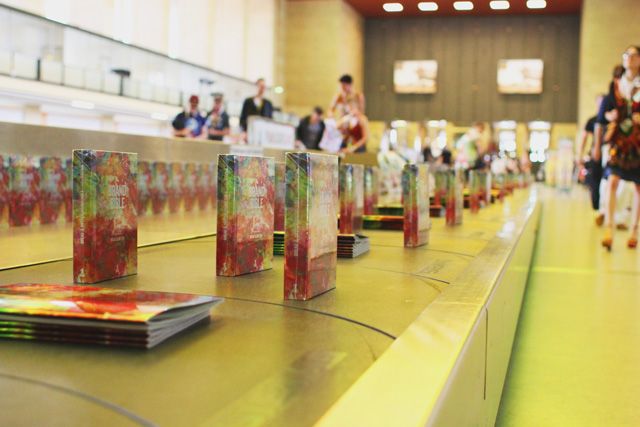 The Brand Bible is a book made by B&B with the information of all the brands that are participating in the tradeshow!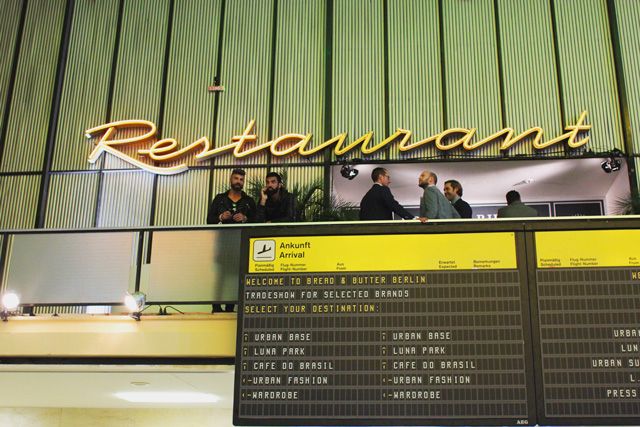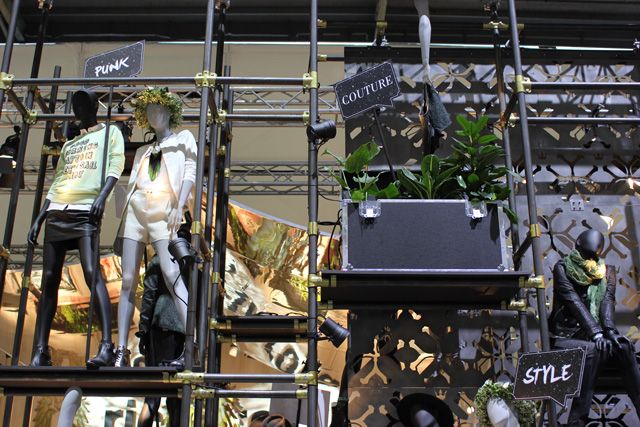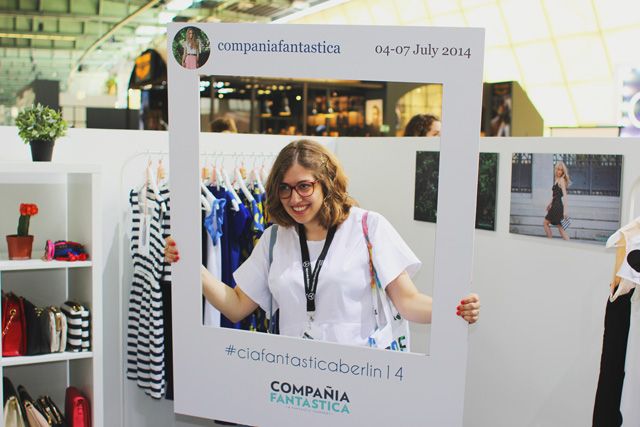 It was super exciting to check the S/S 2015 collection of Compañia Fantastica, a spanish company that has adorable dresses and bags!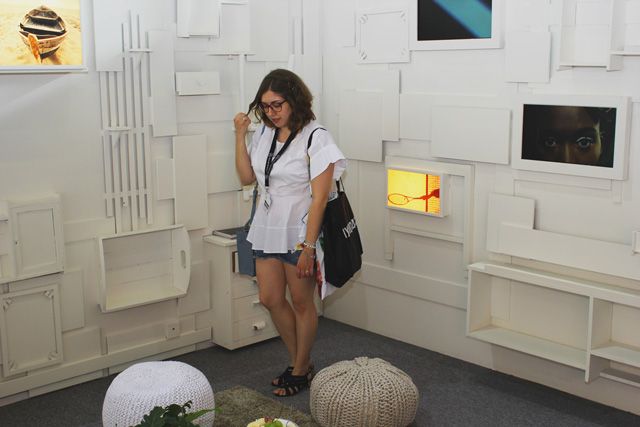 At Codello, not only they offered some cute refreshments, but they also had a professional Disney artist personalizing scarves to promote their upcoming Art is Happiness collection featuring Mickey, Daisy, Bambi and all your favorite Disney characters!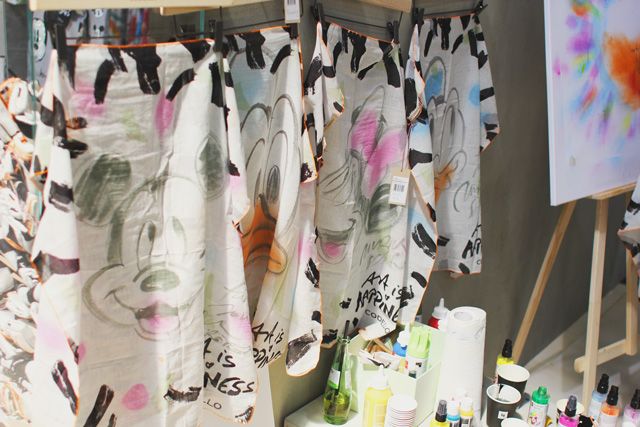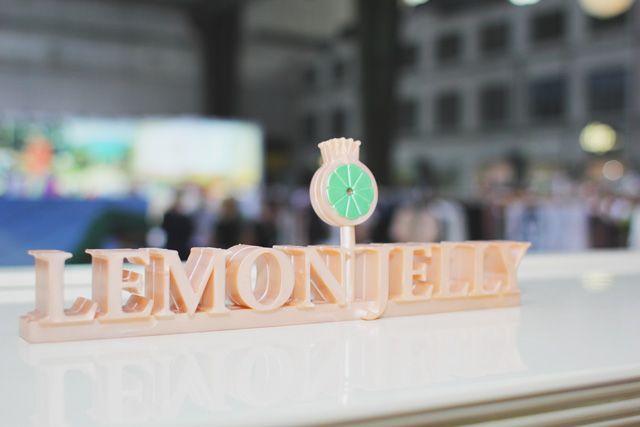 Lemon Jelly is one of those brands that makes you fall in love at first sight! I did not know the brand before going to Bread & Butter, and I'm so glad I saw it as they had the cutest jelly shoes! Can't wait to get the sandals from the picture below…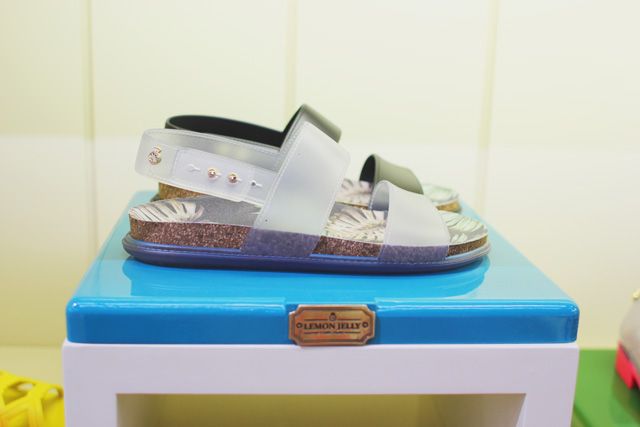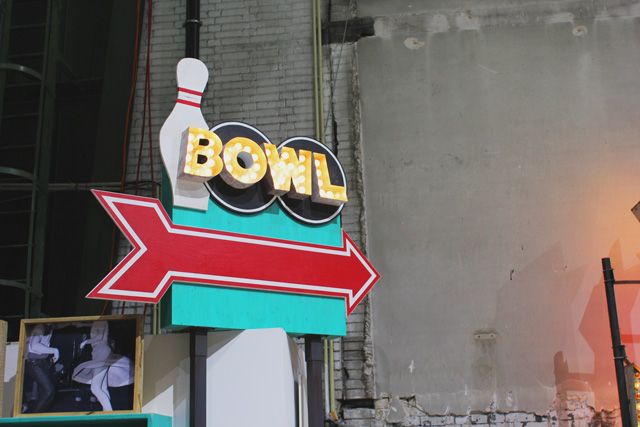 Stay tuned for the upcoming Bread & Butter posts ^^