Caseable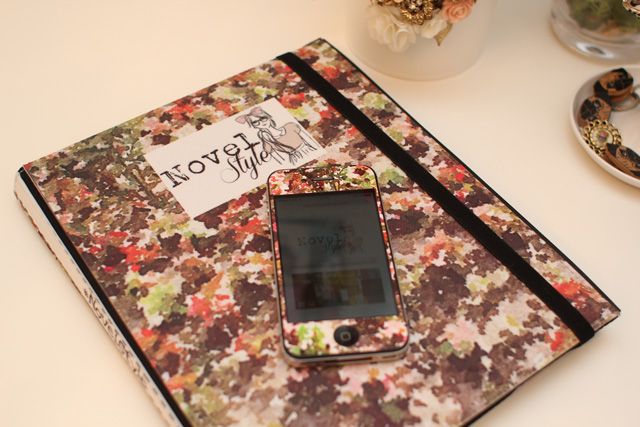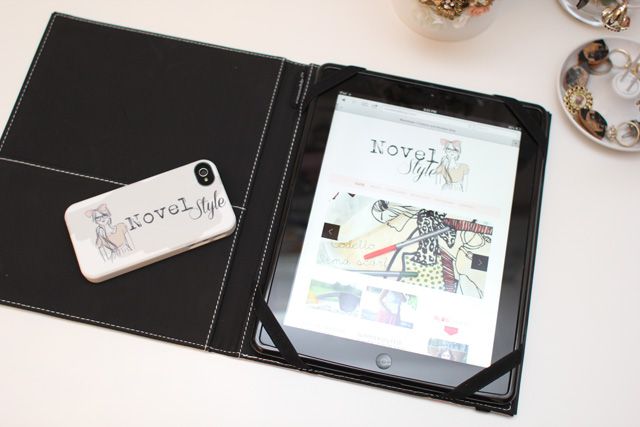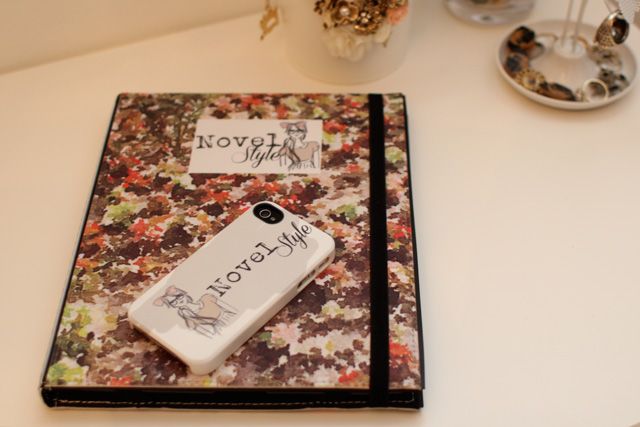 I love the idea of having personalized or monogramed things… whenever I get the chance, I put my name and designs on anything! Maybe that's why I love painting my own mugs and embossing my handbags. You can imagine that deciding which cases to get was a no-brainer… Caseable is the best option for personalized items! Of course they also have beautiful pre-made designs, like the white marble ones (gorgeous!).
I decided to get the ipad case, which is the best quality I have ever seen! Not only it has a pocket to store things, but also a tiny little rubber that let's you stand it! For the design I was inspired by the composition notebooks… I took a picture of flowers and transformed it in a colorful print that helped as the background for this whole tech collection. The iphone case was done with a picture of my blog's logo… perfect for mirror pictures! For the skin I decided to use the same background print as in the ipad case and added a #novelstyle in the back… cause, why not?! To be honest I never really understood skins as they don't really protect the phone and the colors could be contrasting with the screen. Boy was I wrong! It's my favorite! My phone is now weightless and looks super cute 🙂
You can check all the other ipad, iphone cases and skins designs at Caseable.
And if you are interested in having this same Novelstyle designs… just contact me!
p.s. My blog is nominated for the Austrian Blog Award, and I would really appreciate it if you could vote for it here. If you need an explanation on how to vote, you can check this.
Thanks! <3