DIY: Another beauty box makeover
If you also receive a monthly beauty box, then you might have wonder what to do with all those beautiful boxes! I first came up with the idea of glueing flowers on them (you can see that DIY here), but I already have many of those… and wanted to do something different. For this beauty box makeover you will need a box, a magazine, scissors, glue, masking tape, washi tape and something to close the box (I used velcro)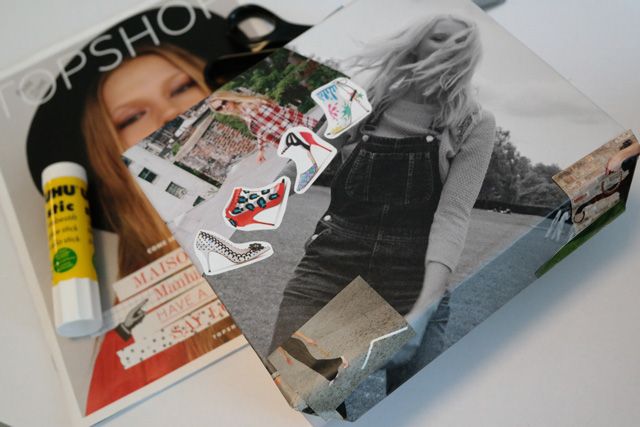 First I started breaking the cover part! I removed the sides of the cover, leaving only one there. That one I glued it to the box and to make sure that it wouldn't move, I put some tape on it.
After making sure the box was opening and closing correctly, I started glueing different magazine pictures, making a collage with them.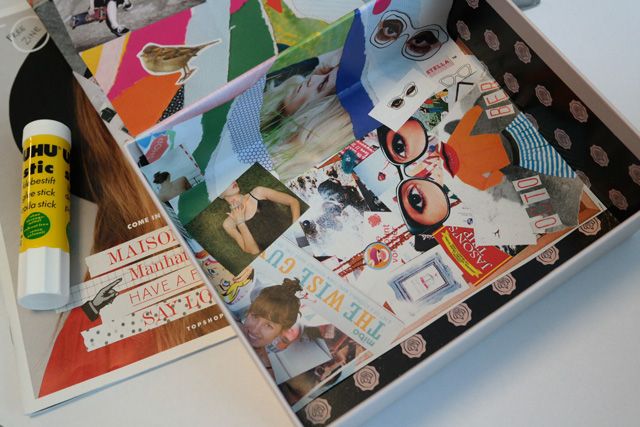 Once I covered the whole box I added a closure. I used a small velcro circle, but you can use anything you want… even lace to make a bow!
And the last step of this super easy DIY project was covering the ugly parts and holding the papers together by using washi tape 🙂 I picked a cute design by MT Masking Tape, you can find other designs here.
And this is the final result! I now use it to store the beauty things I use the most 🙂
Do you keep your beauty boxes? What do you do with them?