DIY: Beauty box makeover
After a few years of beauty boxes, I developed a pretty interesting box collection. I have them in a delicate light pink (glossybox) and Fuchsia (pink box). At the beggining it was exciting, as they helped me store and classify every single item I own. One box stores my markers, while other my pencils, and another one has my paper punchers collection. But now that everything is stored nicely, I really did not know what to do with them!. I checked online for some beauty box makeover and found this gorgeous DIY drawer, but it is way too hard…and I do not really need it. So I came up with an idea, to make them look cute and unique!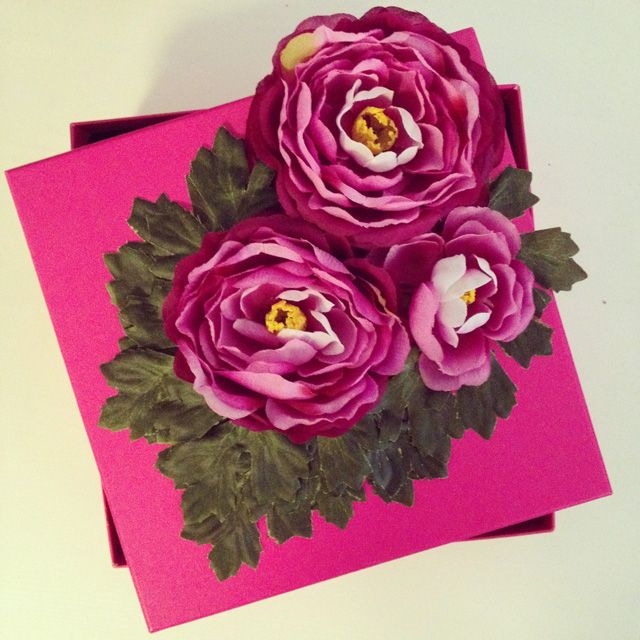 To make this box, all you need is a plastic bouquet, a strong UHU and a box! Super easy!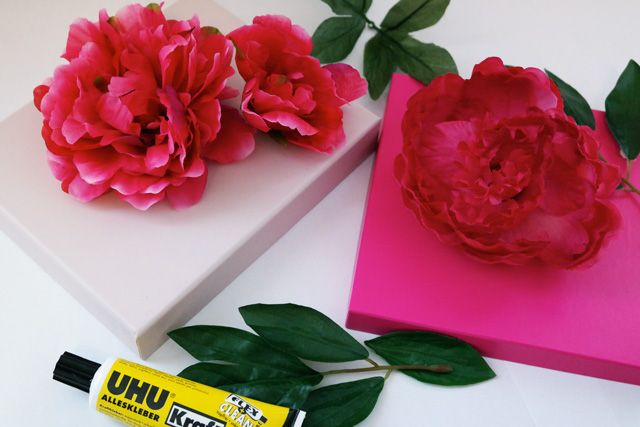 Once you have your box, you can use it for whatever you want. Some of my favorite ideas are to use it as packaging for a birthday gift box, by filling it up with candy, coupons or whatever you wanna give! Another option I love, is to fill it up with pot pourri and keep it close to your bed or inside your walk-in closet, the smell will turn your room into a really relaxing place. Maybe even put some pot pourri that helps you sleep? Or in the closet, one that keeps moths away? Well…that's up to you! 🙂
Let me know if you do it! And please, share some pics ^^