DIY Customized t-shirt
I love customizing my clothes, so when I found these H&M studs and iron-on appliques on sale… I knew I had to buy them!!! After a few days thinking what to do with them, I decided to buy a long sleeve t-shirt and customize it. At first, I wanted to customize a pair of shorts, but fall is here and the lack of summery days would not let me wear them till next year! So I went to H&M and I found this t-shirt with see through details. Here are my steps for this DIY customized t-shirt: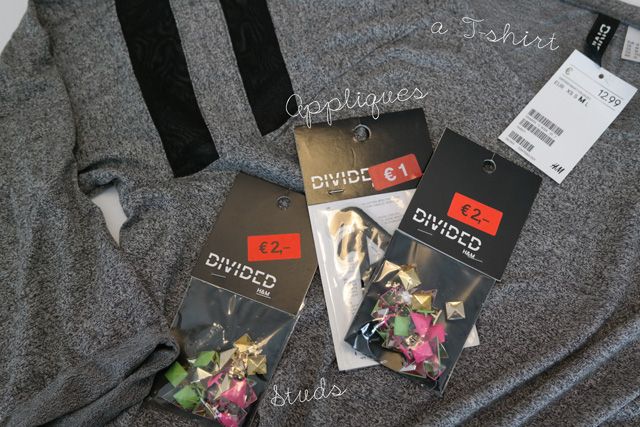 – Get a t.shirt (or any piece of clothing u want to update!), studs and an iron-on applique.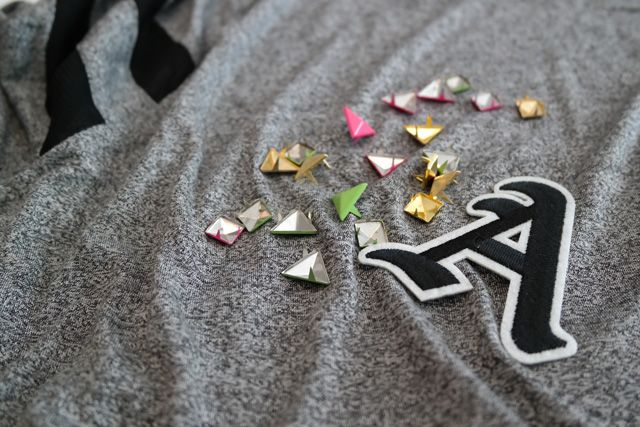 – Arrange the studs and appliques in different ways to make sure you find the one you like the best 🙂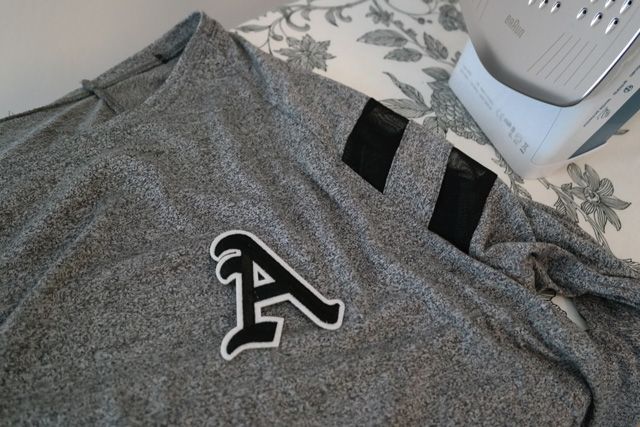 – Iron-on the applique and let it dry! (Use a damp cloth in between the the iron and the applique)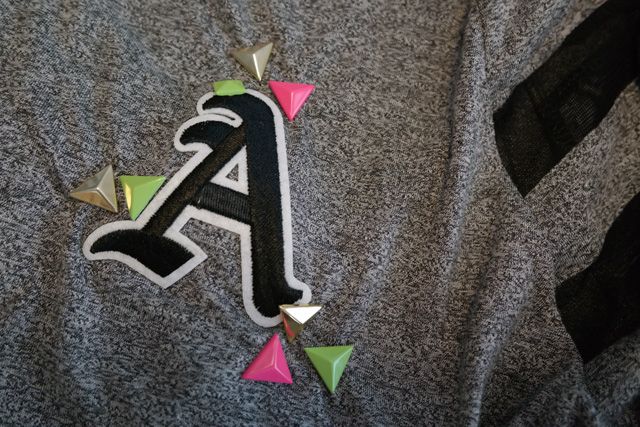 – Start applying the studs to your top! Do not overthink it 🙂
– I decided to add some studs in the arm in between the see through fabrics. At first I was planning on covering both sides but ended up doing just half of one side. Like the fact that you can only see it from the back 🙂
– I used the leftover studs to decorate the bottom of the t-shirt.
And voila! That was it! This super easy DIY takes no time and it's perfect for personalizing and updating old clothes 🙂