Favorite things #1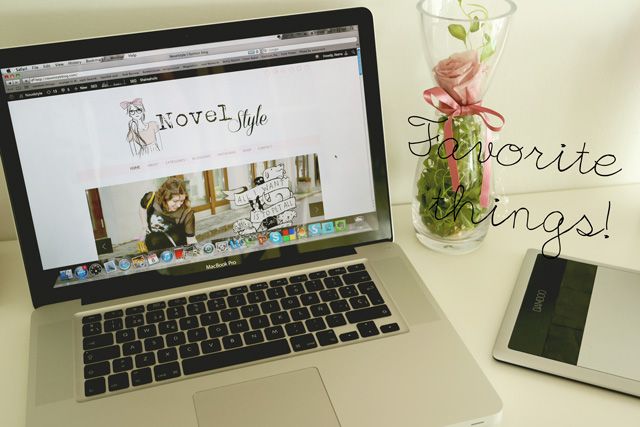 My husband is always saying that I send him way too many links, well… now my friends you are screwed! I'm going to start sharing them with you! I will try to post a list of my favorite things every sunday, depending on how many cool thing I found during the week…
Here are a few of my favorite things… 🙂
– I am a huge McDonald's fan…which means that this video made me super jealous! The Oreo ice-cream is not that yummy… but I do wish there was more variety at the McDonald's in Austria. (They don't even have Mayo!)
– A few days ago I found this blog… and I'm lovin' it! Her post about schedules and calendars made me feel the most unorganized person ever!
– Celebrities reading mean tweets at Jimmy Kimmel (here). What else do I need to say?!
– This is sooo cute! I can totally imagine how pissed Lemon would be 🙂
– I cannot stop watching Mindy Kaling's Speech at Harvard
– These lipsticks! Went for a coral shade and ended up buying 3!
– #NP Luke Bryan, Tim McGraw and Alex and Sierra
If you found a some cool things, please share them with me in a comment!