Milchbar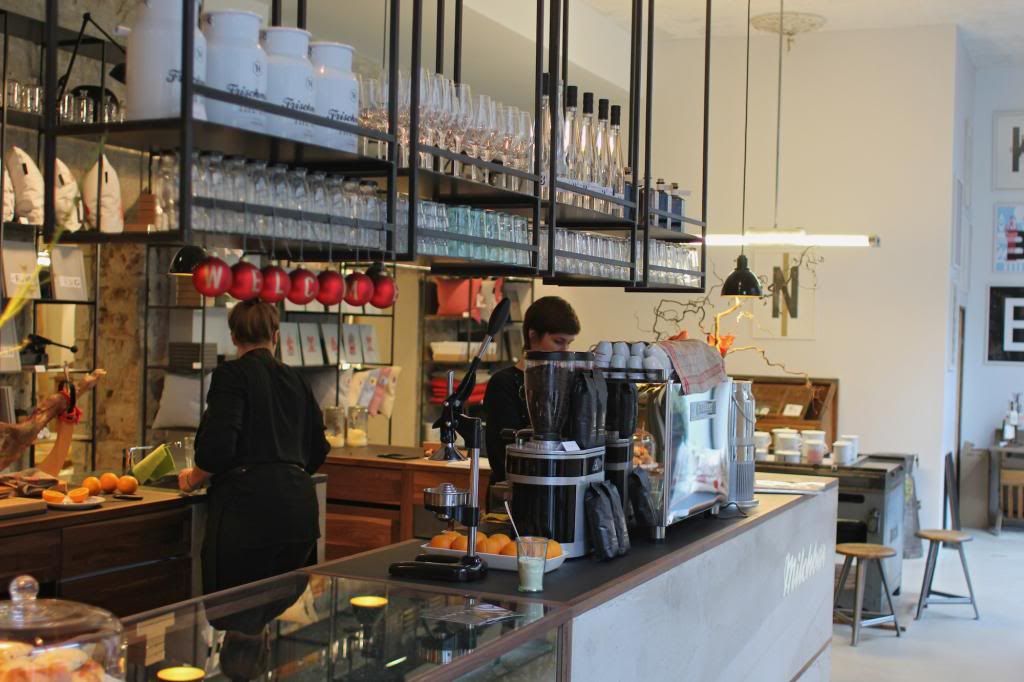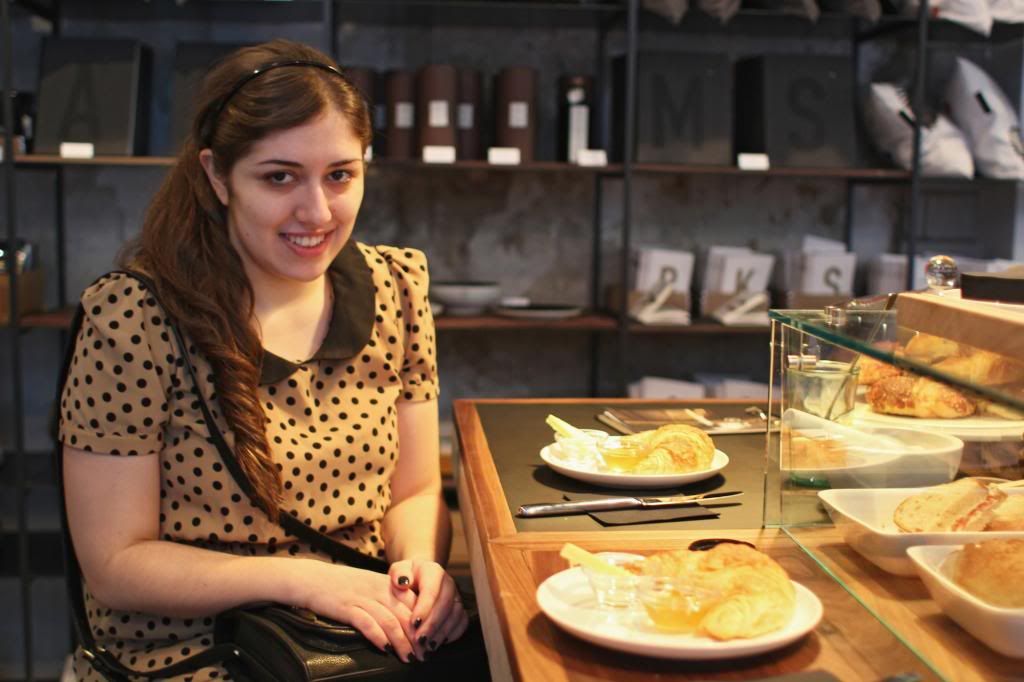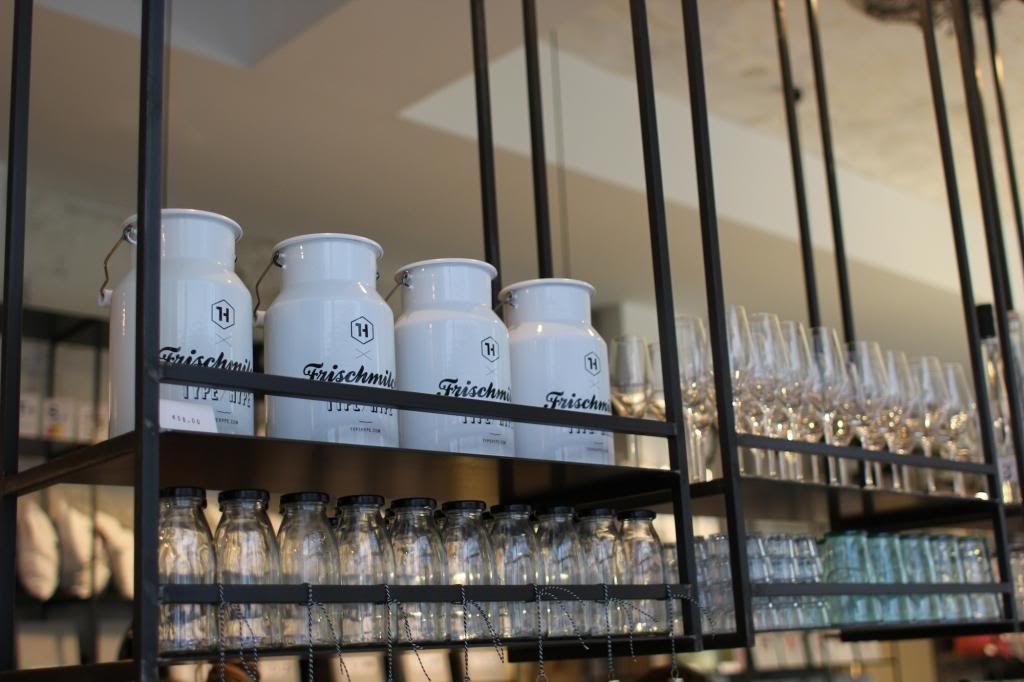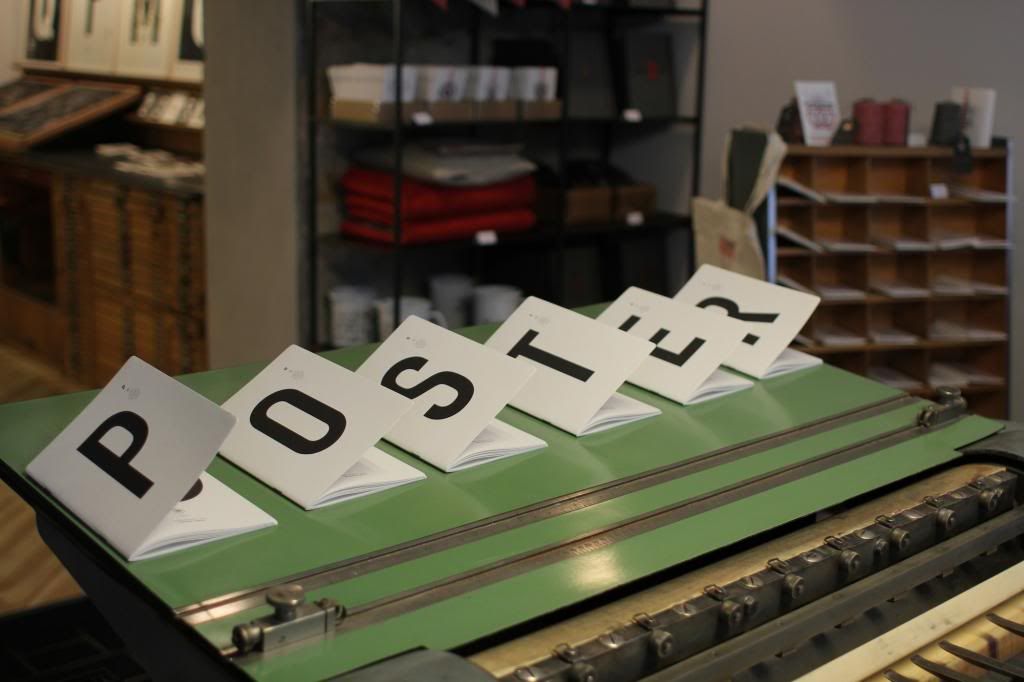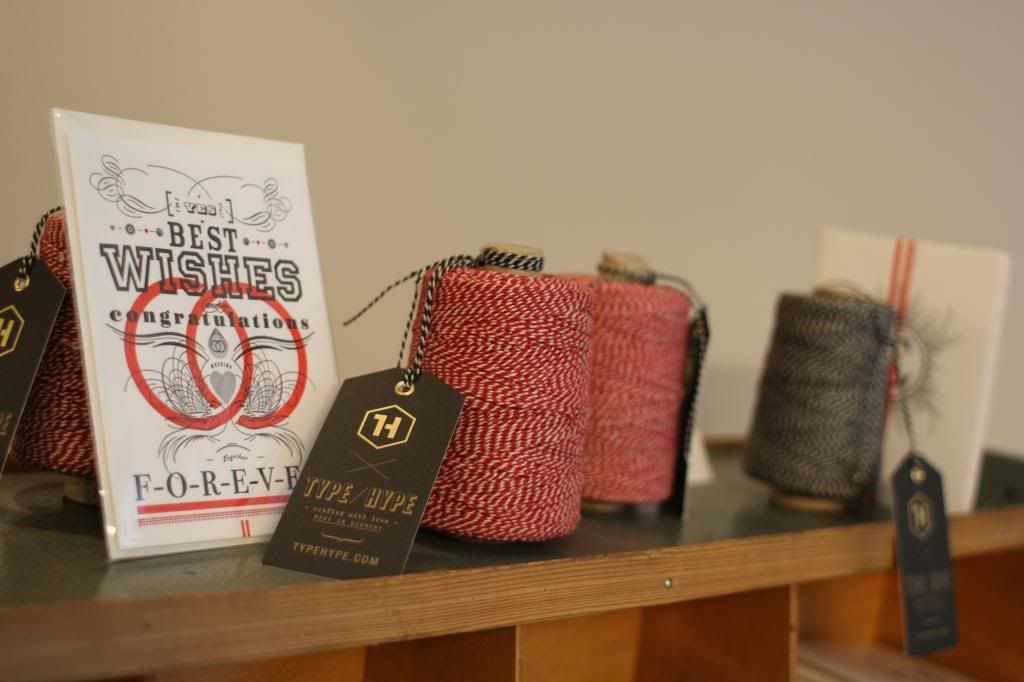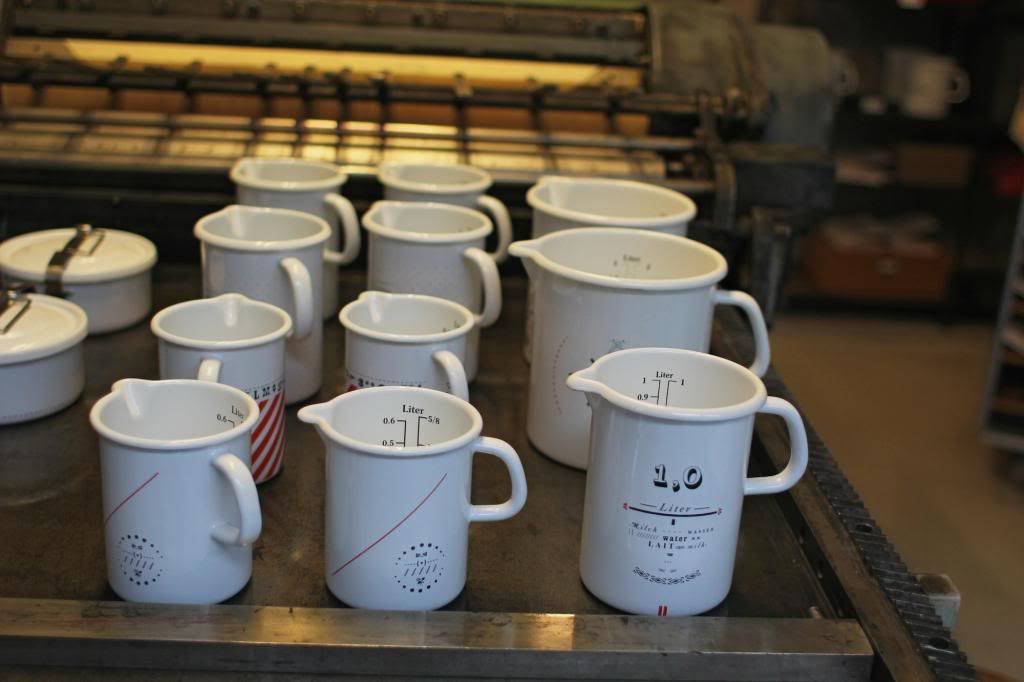 While in Berlin, I found this beautiful breakfast and coffee spot. And I emphasize the fact that I found it, because my german speaking husband walked pass it a zillion times, even once on his way to buy some milk, and still did not see the milchbar!!!
So, when we finally went…we both fell in love with it! Not only they offer the most delicious croissants and homemade jams, but it is beautiful, and they sell all kinds of typo things… well, the name predicted that: type/hype. And just like that, it became our breakfast spot while in Berlin 🙂
And that is my breakfast face!!!
Dress: complot
Don't forget to check the goodie bag giveaway!
And today is the last day to participate in the iphone case giveaway… good luck!