Mymuesli week 1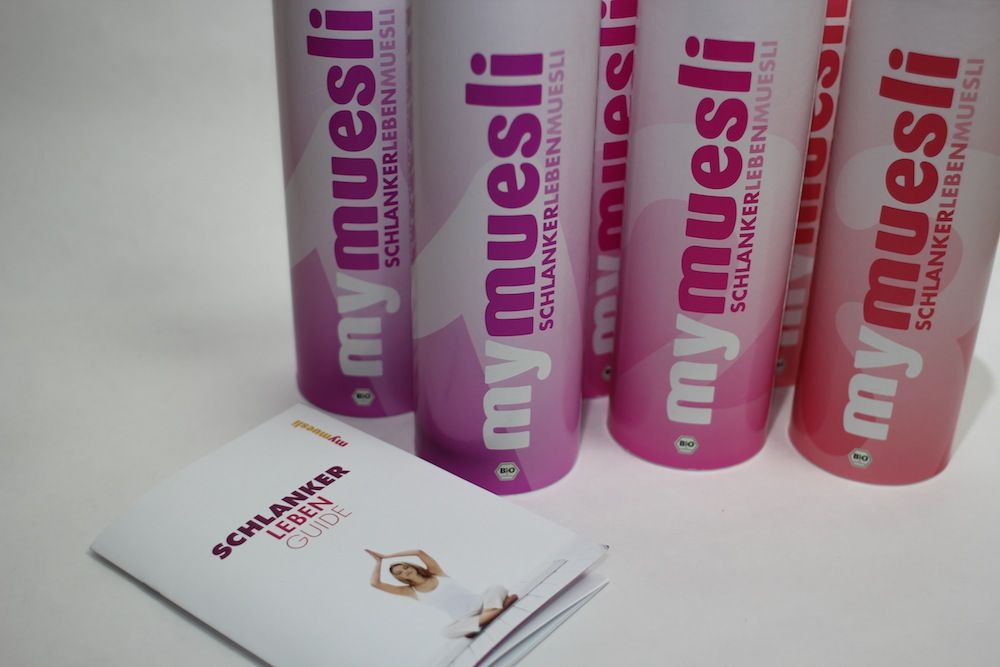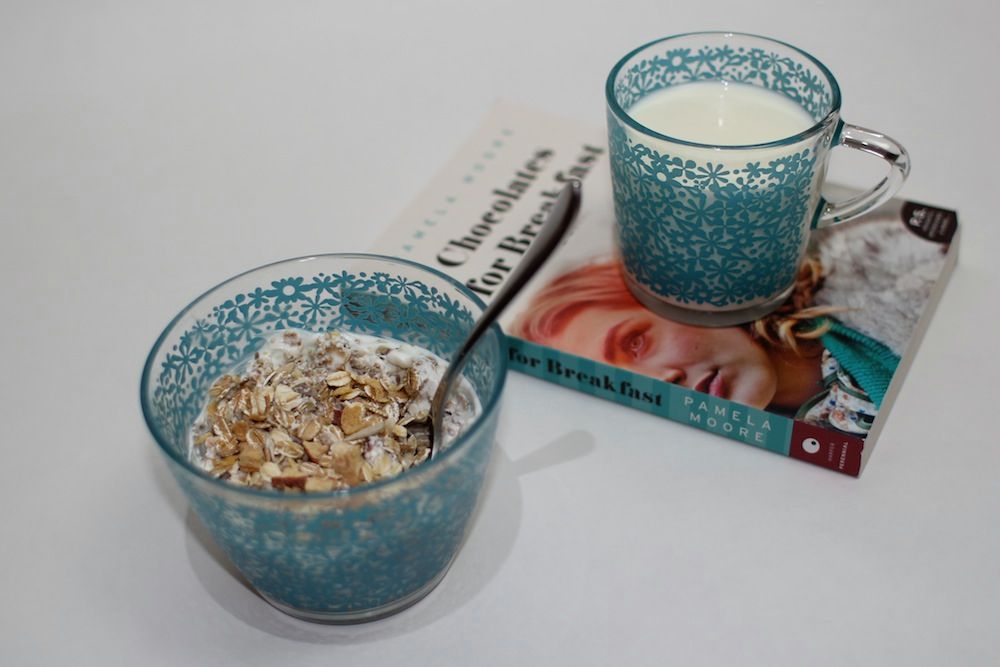 After more than a week, I finished the first package of my Schlanker Leben Muesli from Mymuesli!  The first days I ate the recommended amount, but noticed that halfway the breakfast I was already too full…and by the end I was sick full! So I reduced the amount and this is why the first box lasted longer than what it was supposed to. The flavour is really good, it has cranberries and apple… but I kinda wish it had chocolate on it 😀 haha!
I do not see much difference on my exterior, but I can totally feel the changes inside! I can have really small portions of food throughout the day, as I'm still full from breakfast and I actually feel cleaner… does that make sense? Hope so, cause I do not wanna go into details! 🙂
Can't wait to share with you my notes on the second week of this six week program!