Friendly t-shirt and kitty flats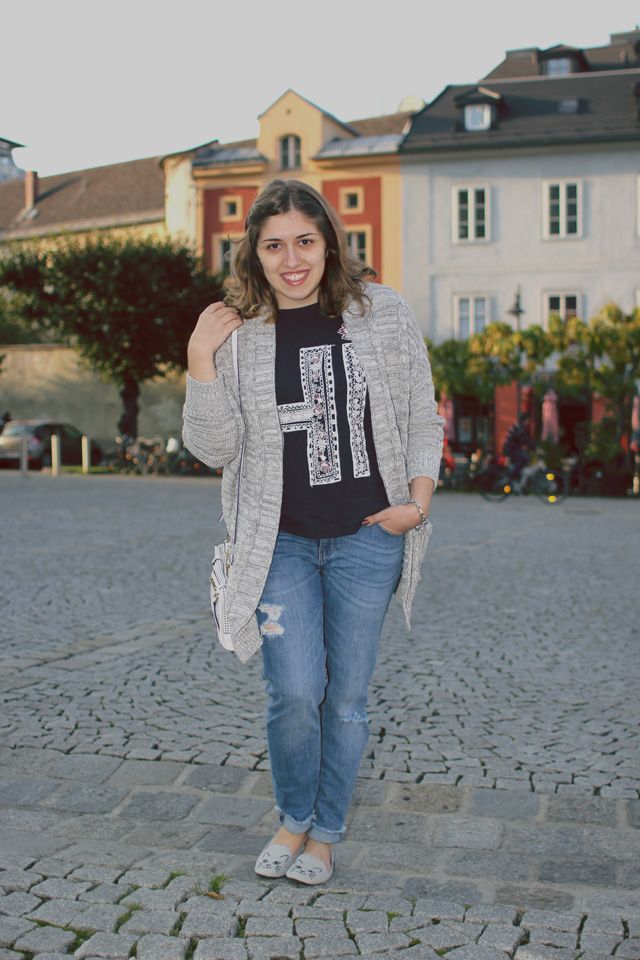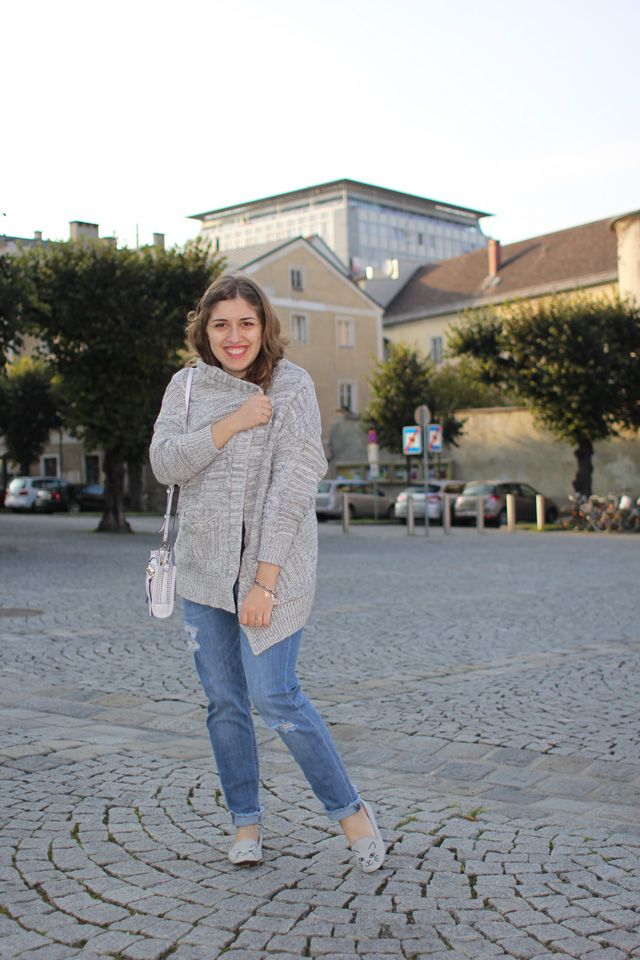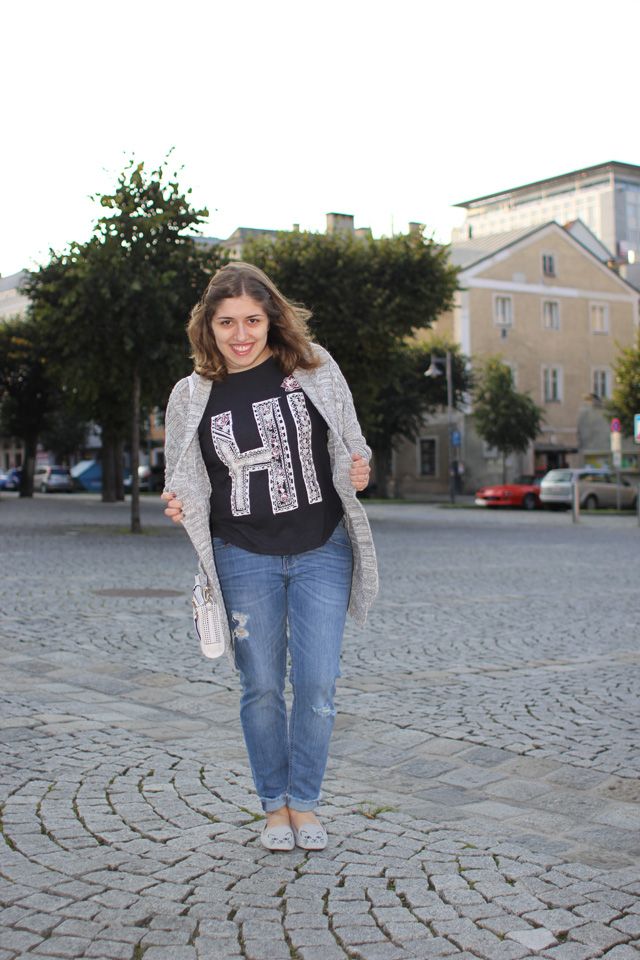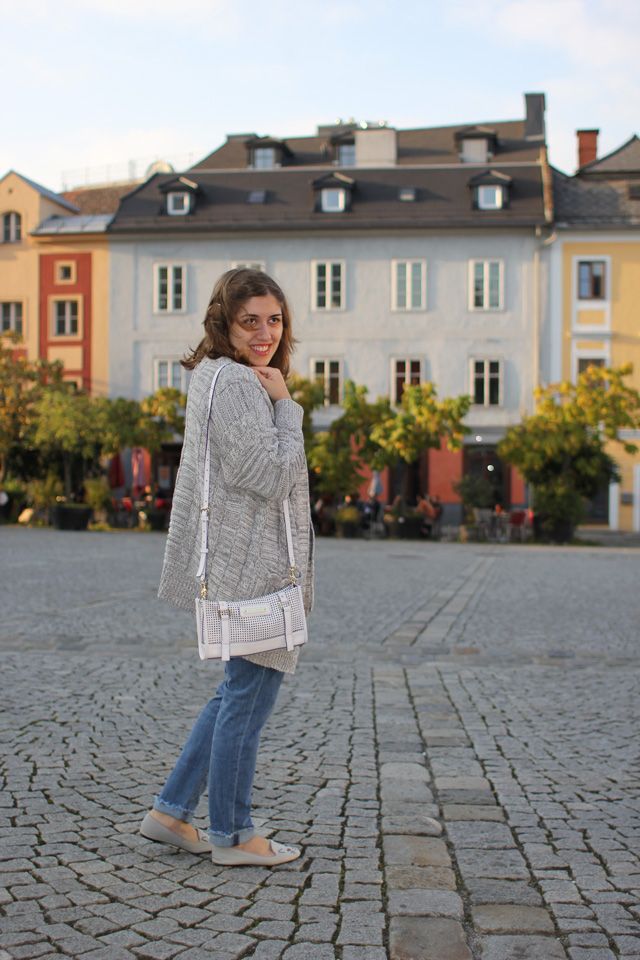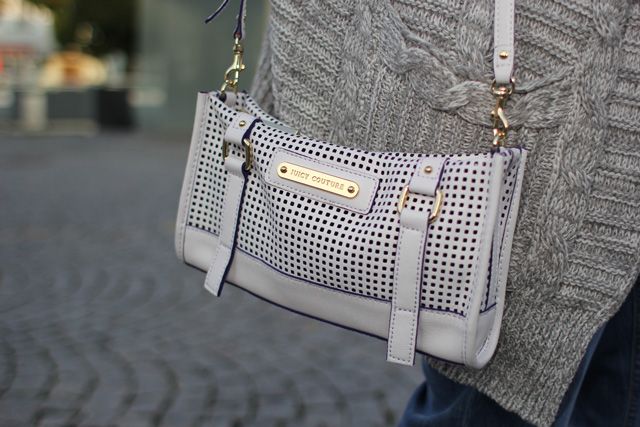 Oh my! I feel like so much has happened since my last post!!! My weekend kept me entertained, I cannot argue that! It all starter on friday, when I dropped my iphone… and crashed it's screen! While it still works, it's more of a table phone now. Do you know that protective screen sticker? Well, for some reason I wondered if the screen crashed and was still stuck together (like in a car!) or if it would come apart when I remove the sticker. Guess what happened! And that's why I'm now without a phone!!! After I broke it, my husband drove me to a store to check the new iphones and pick one. He looooveeessss checking electronics, so there were no complains on his part! This was a huge plus cause I could take my time to pick which phone I really wanted… and to everyone's surprise, my pick was a 5s. The 6 is way too big for my tiny hands…!
But that was not all, in between picking a new phone, giving away my old phone cases, and picking a new one… I had to go to the emergency dentist and now have a grotesque thing inside my mouth! But according to my mom's reaction… no one wants to see nor hear about that! 🙂
But not everything was bad! Saturday night we went to the movies, and I decided to face the weekend with a friendly look… What better way to do so than by wearing my Hi t-shirt and a pair of cute kitty flats?
Cardigan: Primark (similar) / Top: C&A (similar) / Jeans: Zara / Watch: Anne Klein / Handbag: Juicy Couture (similar) / Shoes: H&M (similar)