Peter Pilotto for Target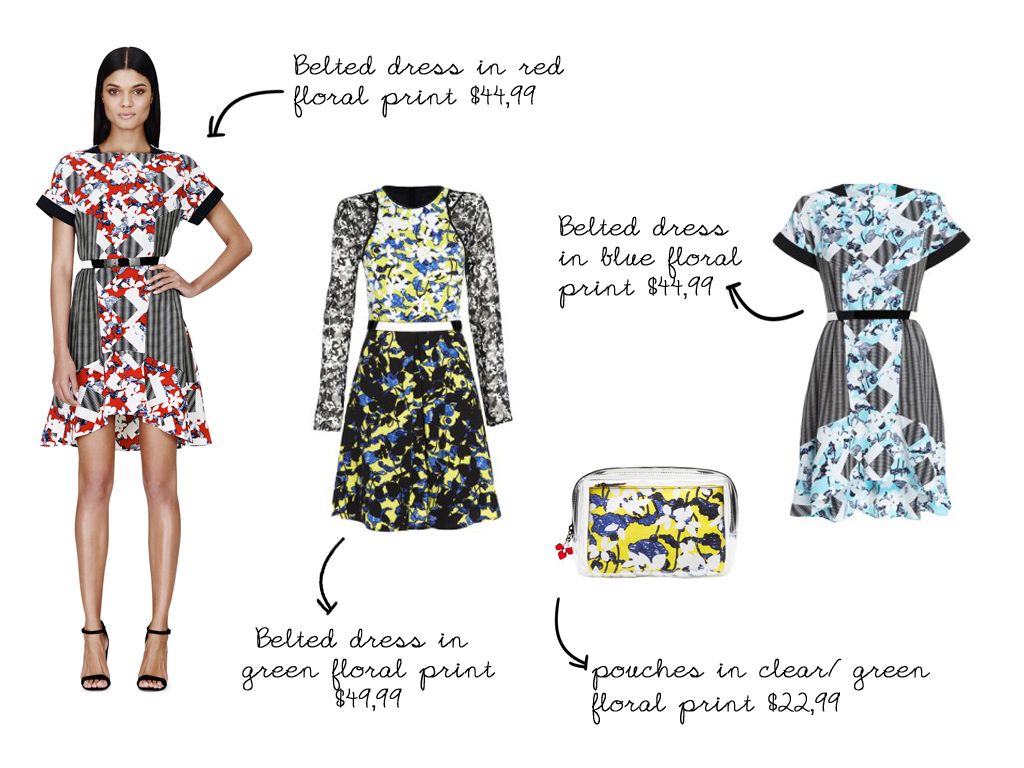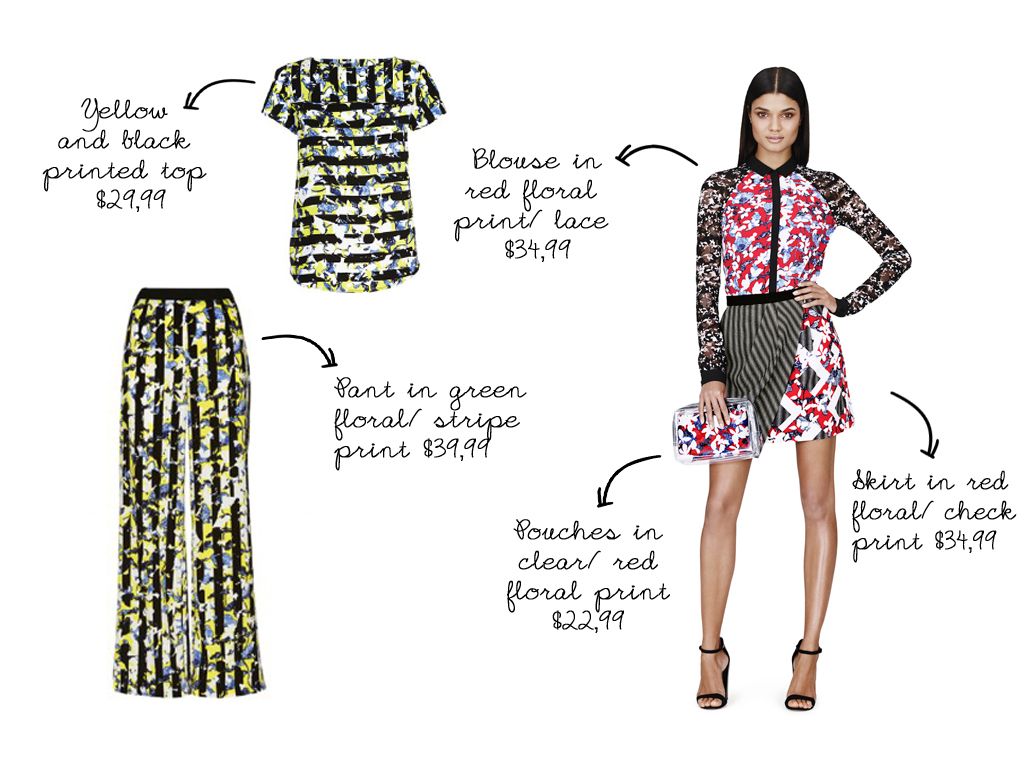 In just a few days (February 9th!), the collaboration between Peter Pilotto and Target will be available in stores… and even Net-a-porter! They will only carry key pieces from the collection, which makes me even more curious to know what they picked! But does the fact that a high-end online shopping destination will carry a collaboration with Target means that  collaborations are getting even more acceptable in the fashion industry? I always loved them, what is not to love about a product designed by the same designer you love and admire but for a cheaper price (and quality), instead of, let's say… a product with the name Philip Pim, or any other fake variation you can think of. Another point, I hate fakes. I would rather have a product from a less known brand than something with a fake designer name on it. I just do not understand the point of carrying a bag that says something it is not, when there are beautiful and accessible bags at other stores. And how about a beautiful and accesible bag made by the same designer…and target, or H&M! Well…then it is perfect!
Anyways, going back to Peter Pilotto! This is my wishlist, I still do not know what I will get, but these are my fave pieces, the ones I think I could wear the most…cause these prints are lovely, but I think one might get tired of them pretty fast.
Don't forget to check the goodie bag giveaway!