Pink box april

Last week I received my Pink Box april edition, and it had way more things than it usually does! Not only it included the monthly magazine…but also a little tiny book! I still have to figure out what the book says…but oh well! 🙂
Sensea body lotion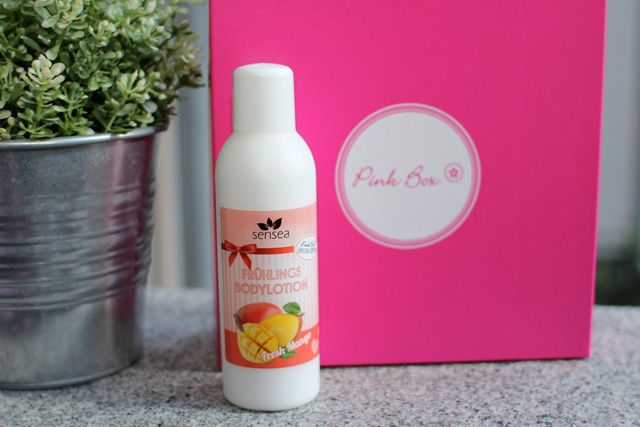 This body lotion has a delicious Mango smell, which was shocking as I never saw a Mango lotion before! And it was great! Perfect to moisturize your skin during spring days. Also, it was absorbent and non-sticky. Would I buy it? Yes!!
Debby nailpolish
This nail polish gives you a very individual look that was a little too weird for me. I did have fun trying it, mostly cause it's something I would not normally purchase. But it was fun to combine it with other shades and use the magnet to make different textures. Would I buy it? Don't think so… but maybe I would in a golden shade.
Cosart eye-shadow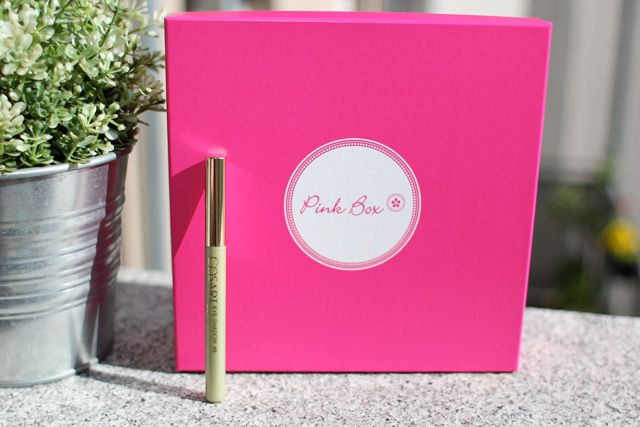 This creamy eye shadow is pretty cool! The fact that it comes in a stick makes it perfect for on-the-go and super easy to apply. The pastel green shade may seem a little bit bold but once applied it looks lovely and perfect for any person! Would I buy it? Yes!
Weleda shampoo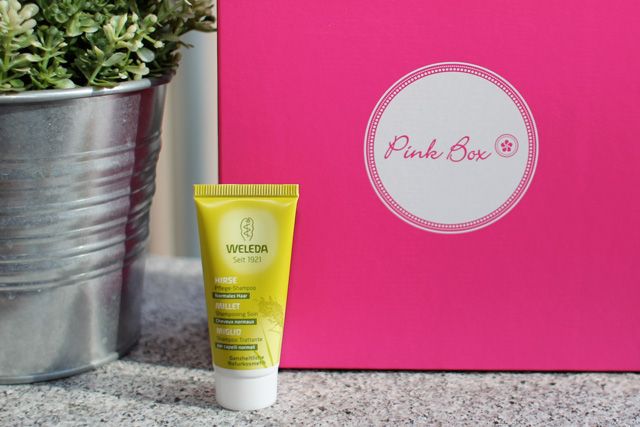 Ok…I will be totally honest: I really did not like this shampoo. I like shampoos that lather, and this one required a huge amount to make just a little bit. I actually finished all the product in just two showers! And now I have really short hair! Anyways… even though it is a treatment shampoo made with organic millet that cleans your hair and head, I was not crazy about the results nor the peppermint smell. Would I buy it? NO!
Novae plus perfume
I have never heard of this brand before… but the floral smell of this perfume was amazing!!! Would I buy it? Yes!
So, What do you think? Would you like to try any of these products?