7 places I want to visit
New Orleans, LA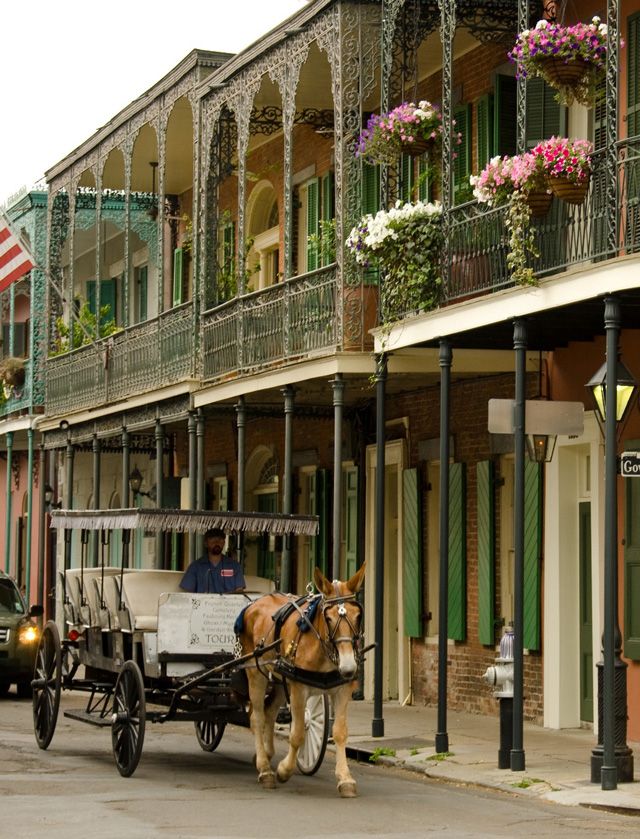 I've been wanting to go to New Orleans since always! Even though I always loved country music, my interest for the US south started during my first visit to NC. Sadly, I couldn't go to New Orleans during my semester in TN… so I hope I can go soon! I really want to have some beignets at Cafe Du Monde 🙂 And if you still have doubts about this destination… check this blog post by Everywhere Once or this one by The ginger penny pincher.
Los Cabos, Mexico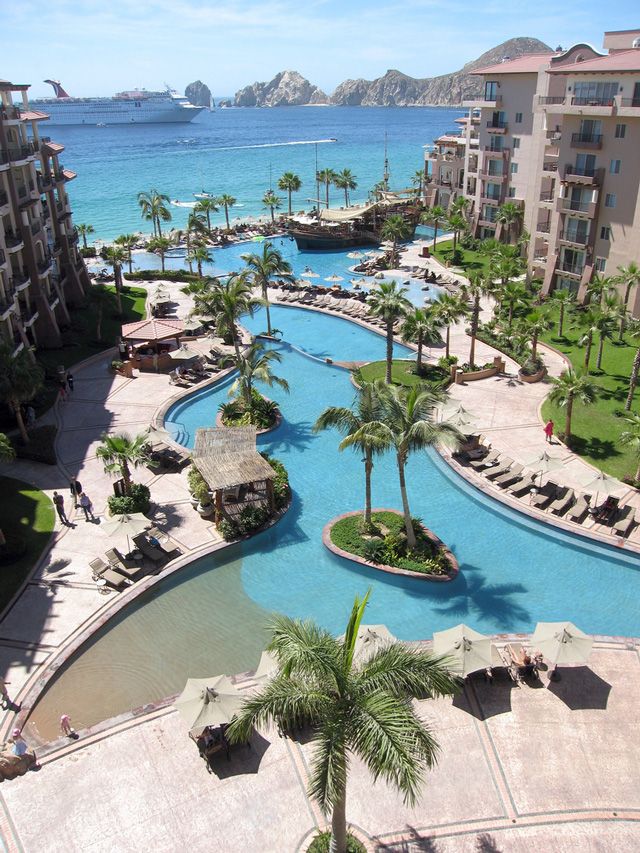 To be honest, I'm not the biggest beach fan… kids and sand are not a combination that makes me feel relaxed. But I would love to go to Los Cabos… it is impossible not to relax there!
San Antonio, TX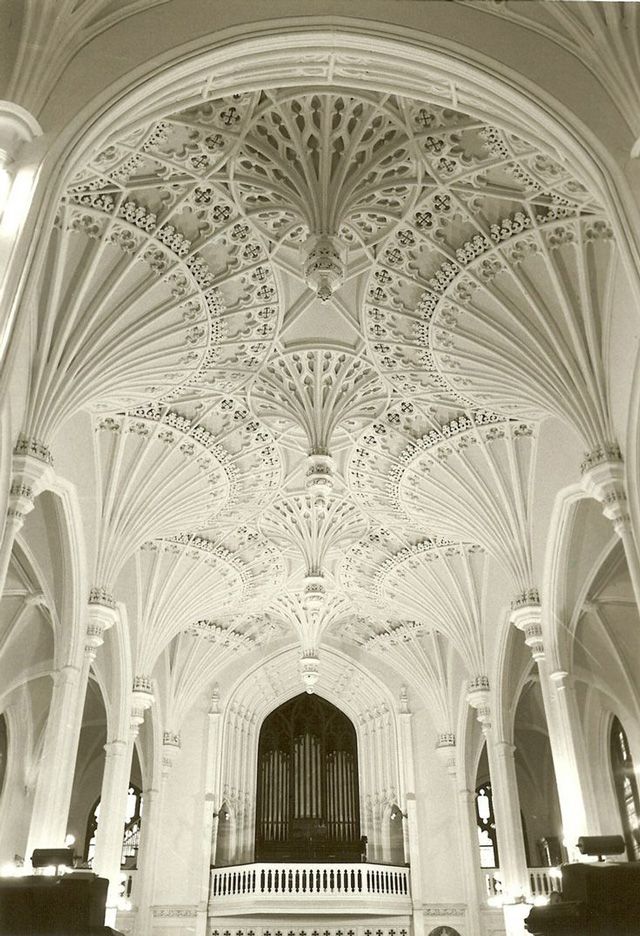 I do not know why I wanna go to San Antonio, but it looks like a beautiful city… and the river walk has me really curious! Seems like the perfect place to walk around and get some yummy food 🙂 To read more about San Antonio you can check this post at Big Mama.
Charleston, SC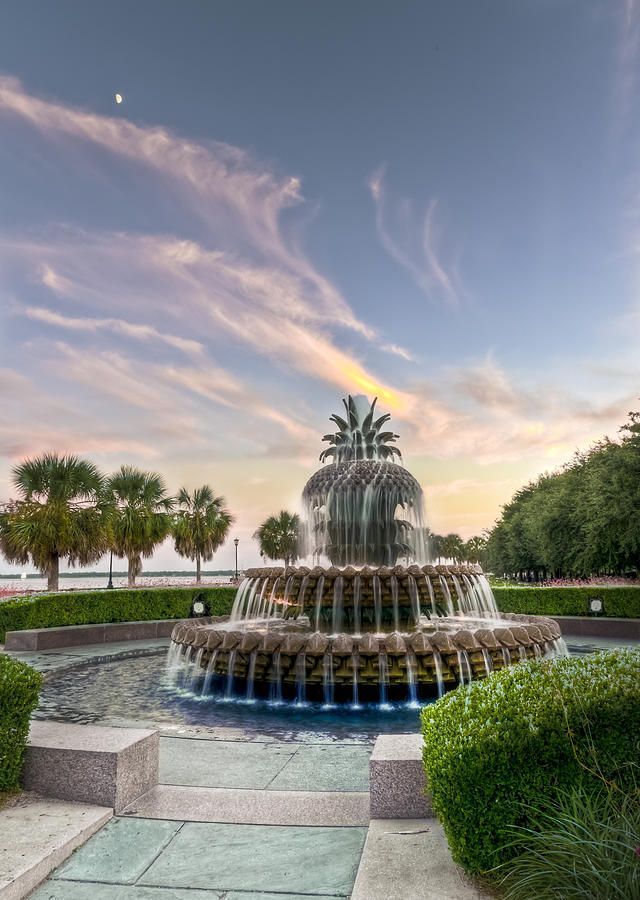 I believe that any place with a pineapple fountain is worth a visit! How beautiful is this fountain???!!! But I mean, the whole city looks charming and like a fairy tale, those pastel houses are adorable! Really cannot wait to visit Charleston. Here is a super cute post with things to do while you are there…
Mobile, AL
I definitely blame Hart of Dixie for making me wanna go to Mobile! The city looks beautiful… I think this picture says it all! If you wanna find out more about Mobile, you can check this blog post by Everywhere Once.
Atlantis, Bahamas
It is quite contrasting after Mobile… but who wouldn't want to go to Atlantis?! I think I will leave this one till I have teenage kids, so they can pretend they are Mary Kate and Ashley in Holiday in the Sun!
Copenhagen, Denmark
I've been wanting to go to Copenhagen since I was a teenager, and I really do not know why I haven't been there yet! Mostly cause I visited a bunch of other places that were not a must. Hope I can go there soon… maybe it deserves to be the first one of the 7 places I want to visit 🙂 To read more about Copenhagen you can check this blog post.
Where would you like to go? 🙂
Click on the pictures to see the credits – Featured image is from here