Prince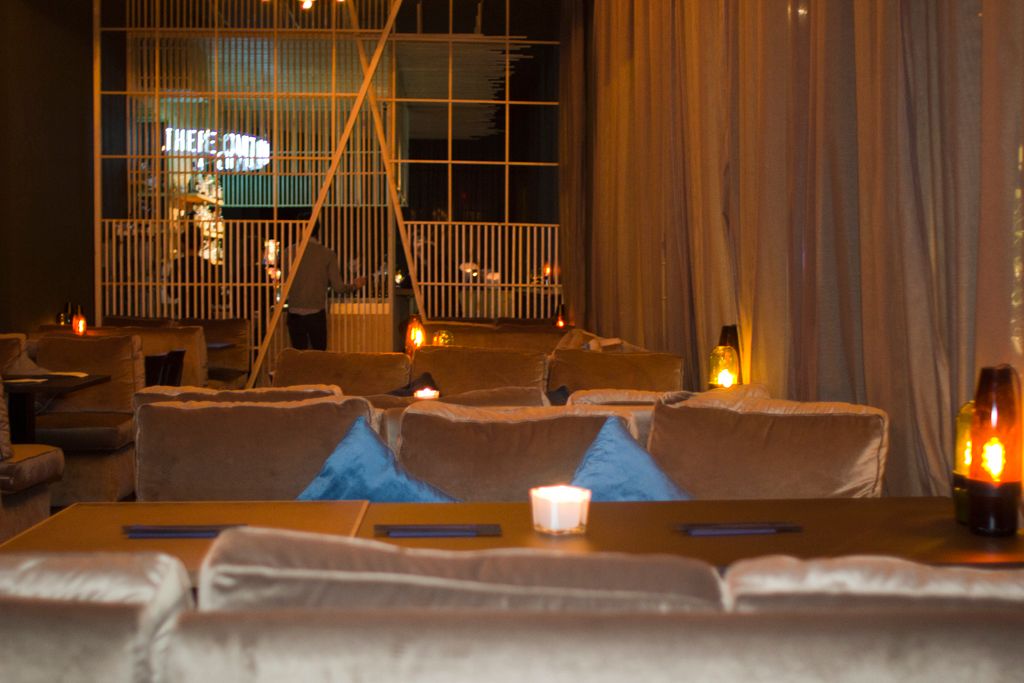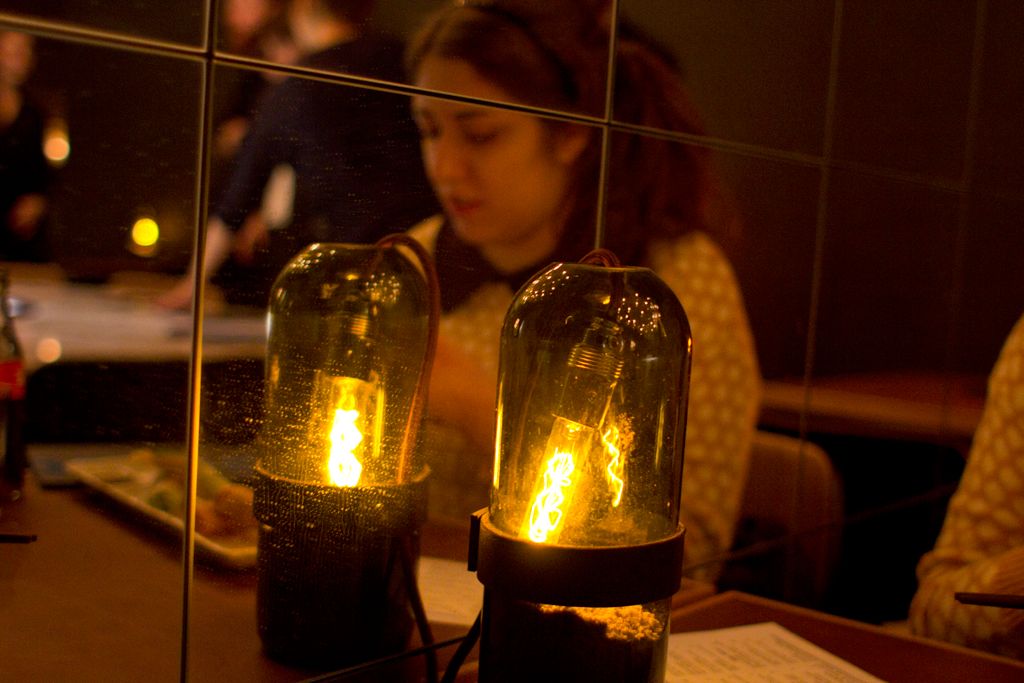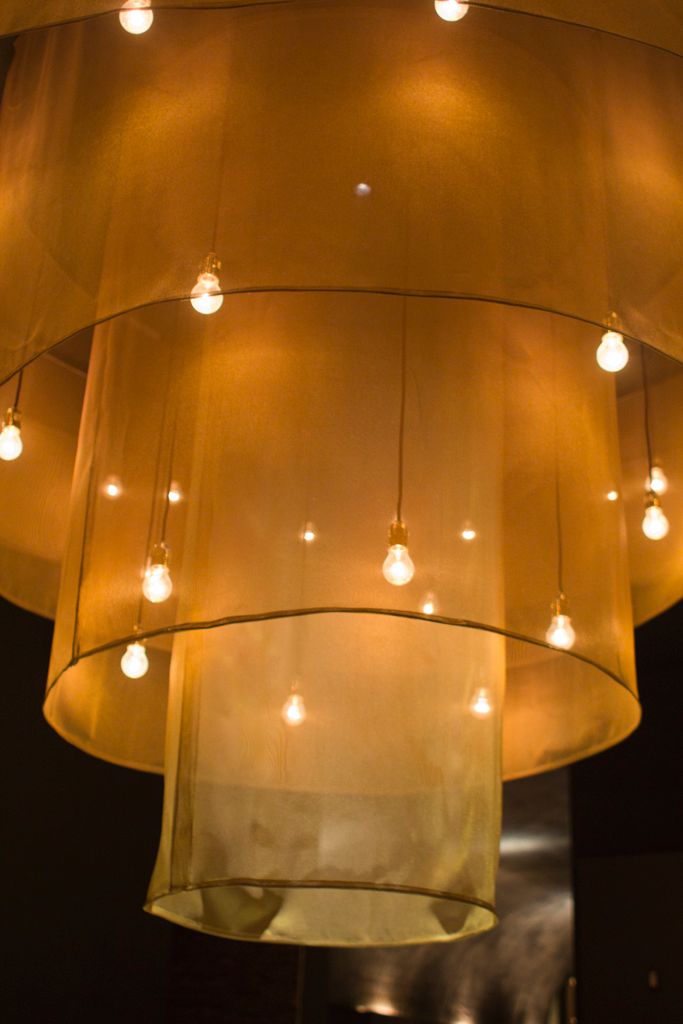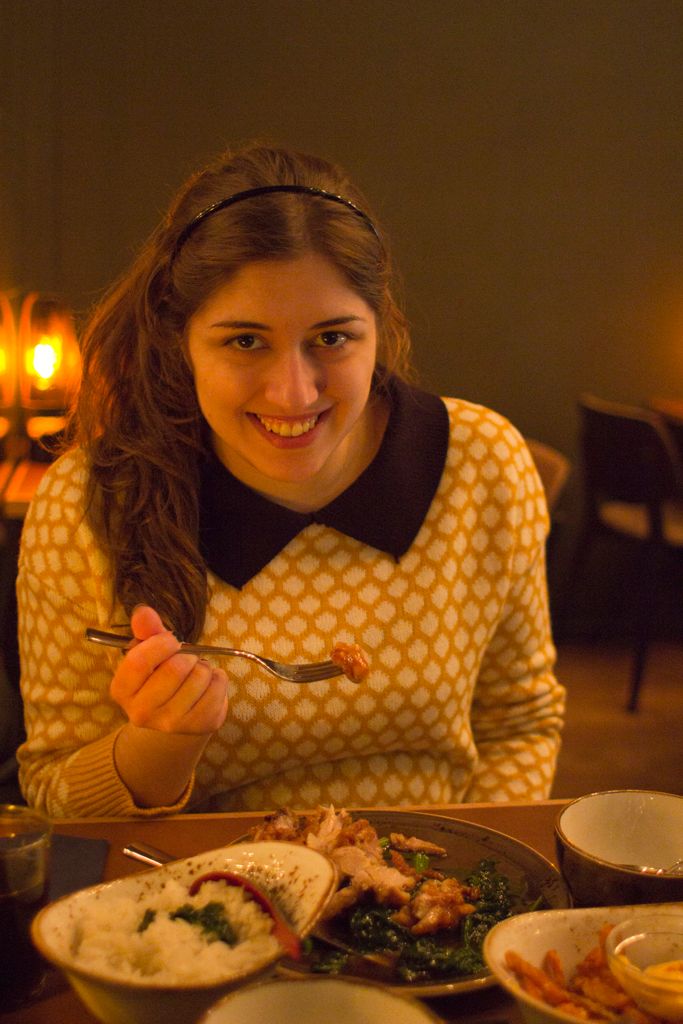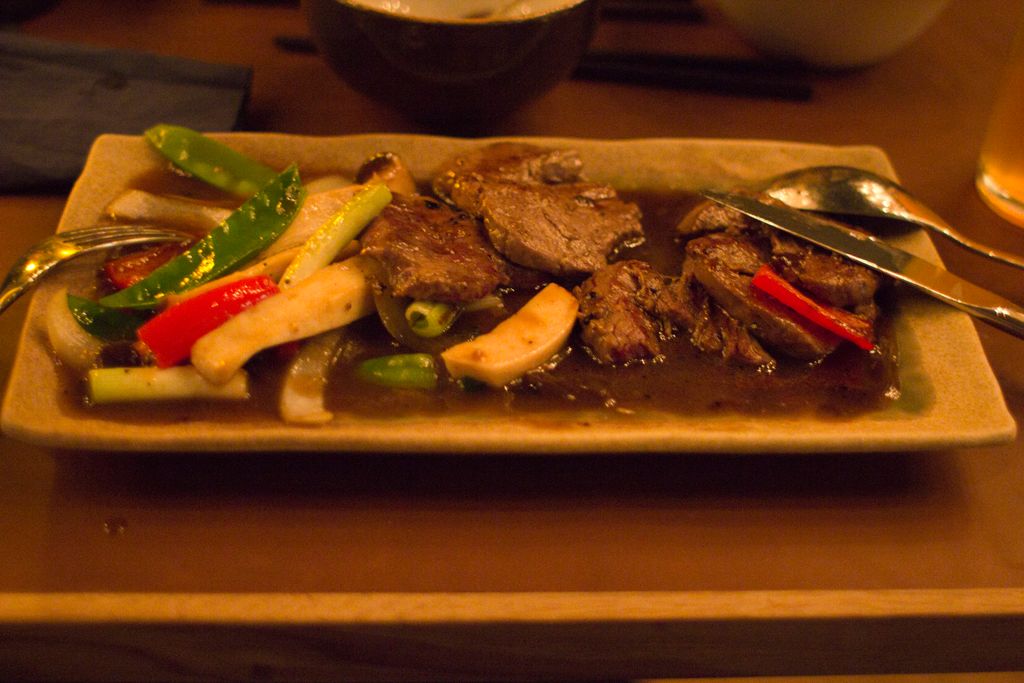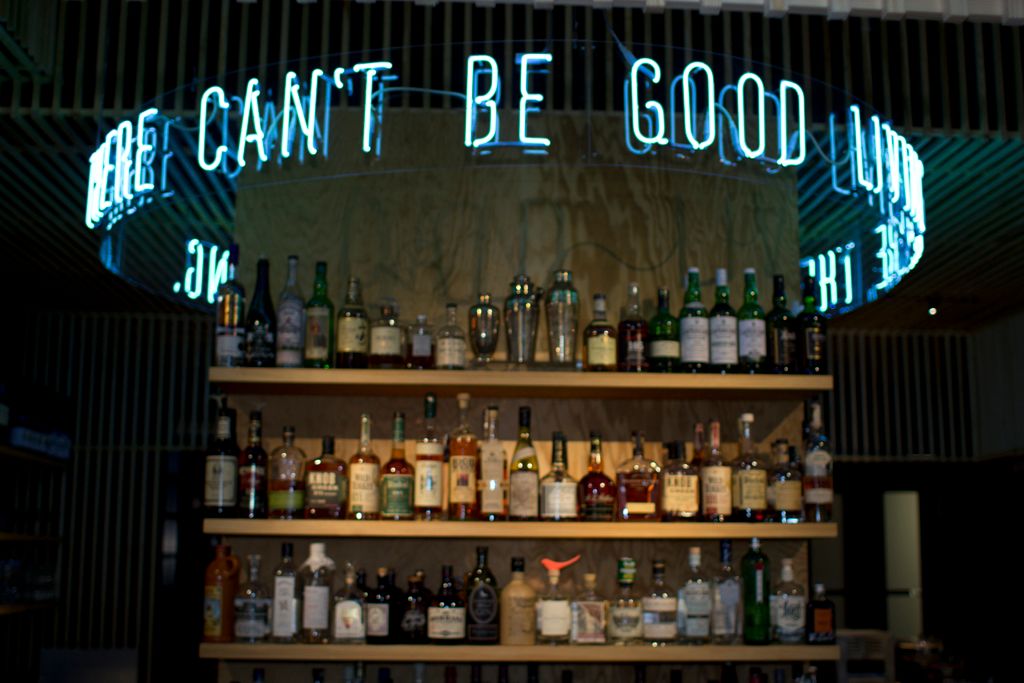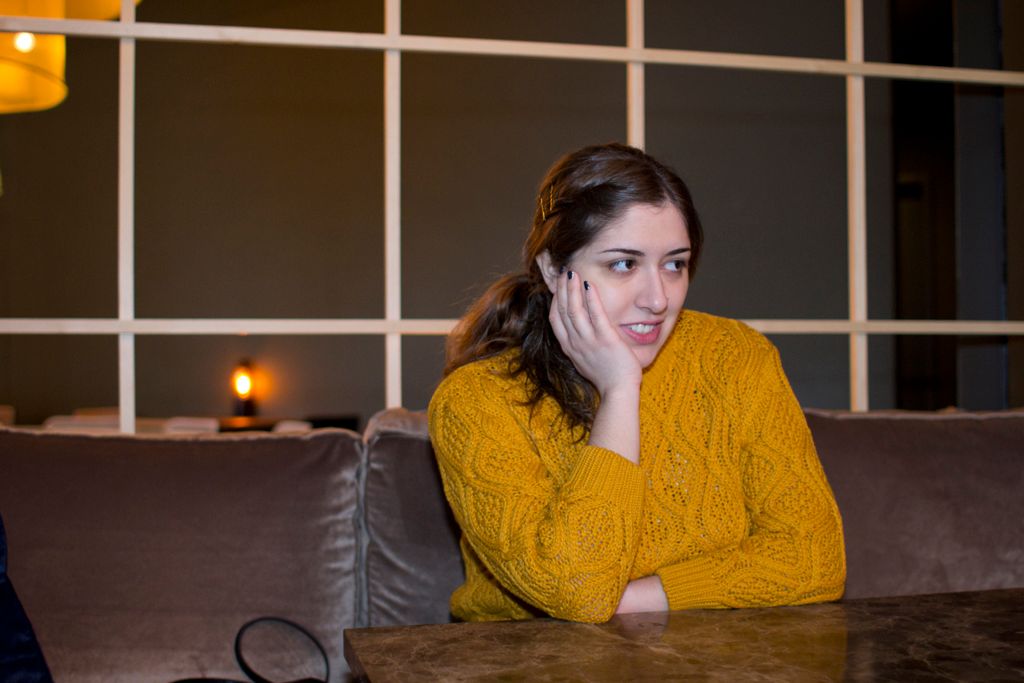 Ok, I will be completely honest with you. When I saw that the restaurant at Lux 11 Hotel was not your typical hotel restaurant, I was worried. I'm super picky with food! I love Comfort food… mostly american. So, I was worried, but brave enough to try it. Lately I've been trying new things that immediately became my favorites (aloo palak and fried mandu are definitely two dishes worth mentioning!).
I loved Prince so much that we ended up going two times for dinner, once for breakfast…and will definitely go again every time we are in Berlin! The first time, I got Mr. Popeye, a dish with fried chicken and spinach that immediately became one of my top favorite dishes ever! For dessert, I always had the pear pie… really can't get any better than that. During breakfast, I had the chance to try the rice soup… so yummy! Ohhh…I can't wait to go again!
Sweater: Choies / Skirt: H&M / Shoes: H&M / Handbag: 3.1 Phillip Lim for Target
Breakfast:   Sweater: Zara
Don't forget to check the goodie bag giveaway!