Zara top + sheer maxi skirt!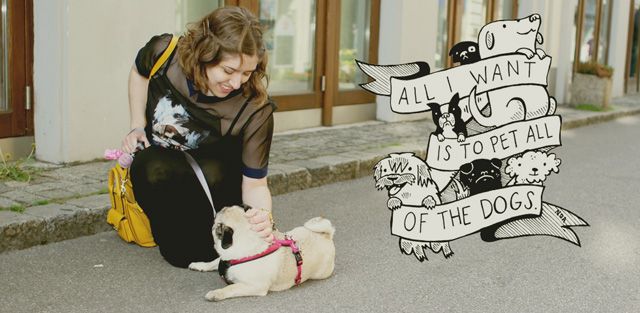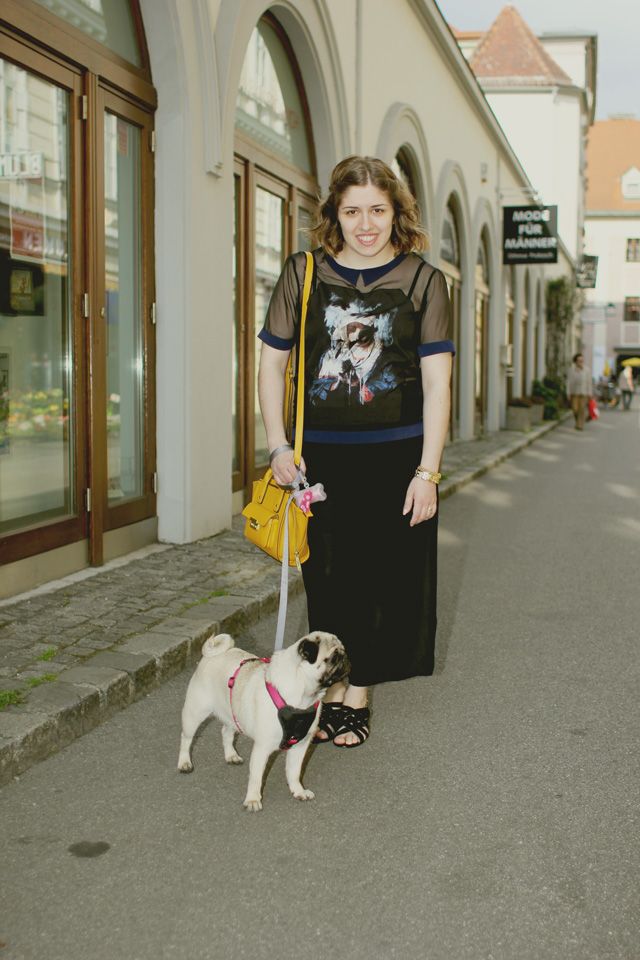 Today, I wanna show you another way to wear the sheer maxi skirt… just in case that the last post did not convince you! I really cannot describe how much I love this… and I'm considering getting in other colors, hopefully they have it in other colors!! Maybe blue? burgundy? yellow?
This time I wanted to play with the see through aspect of the skirt, and decided to style it with a sheer top from Zara. I think this was risky, cause it could be too much information, but as I'm playing with the fabrics of two very simple and pretty conservative pieces (short sleeve t-shirt + maxi skirt) …I think it works!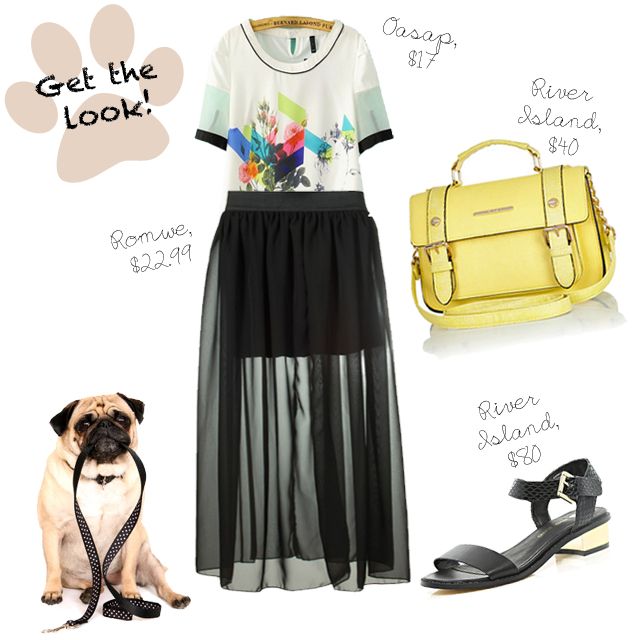 Top: Zara (similar) / Skirt: New Yorker (similar) / Sandals: Forever21 (similar) / Handbag: Phillip Lim x Target (similar)
Art in first picture and slider belongs to Nation of Amanda.