Street style: PFW Fall 2014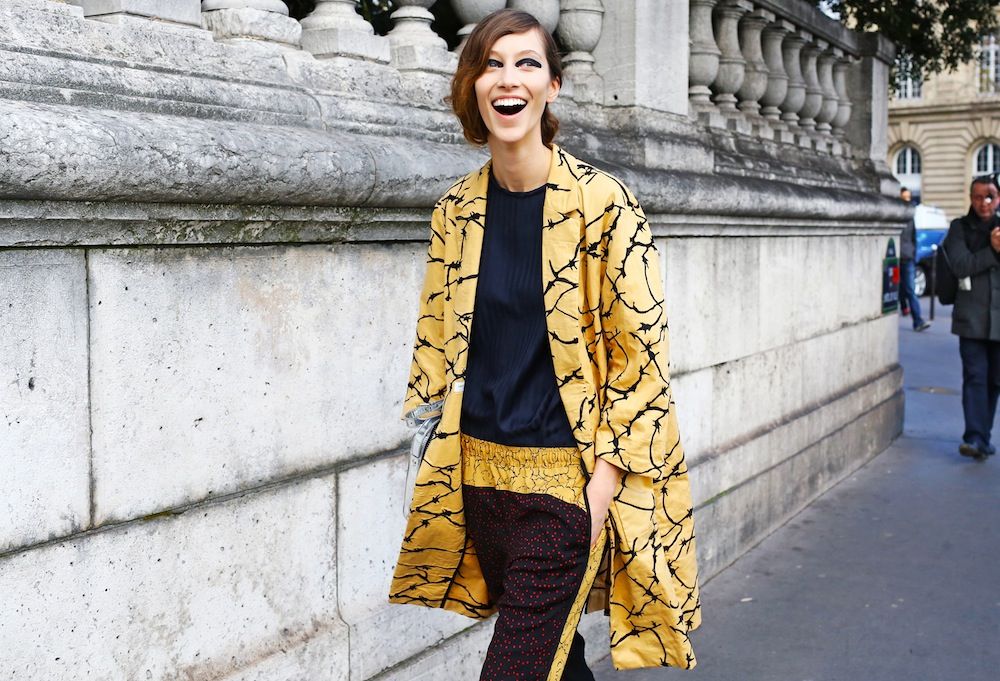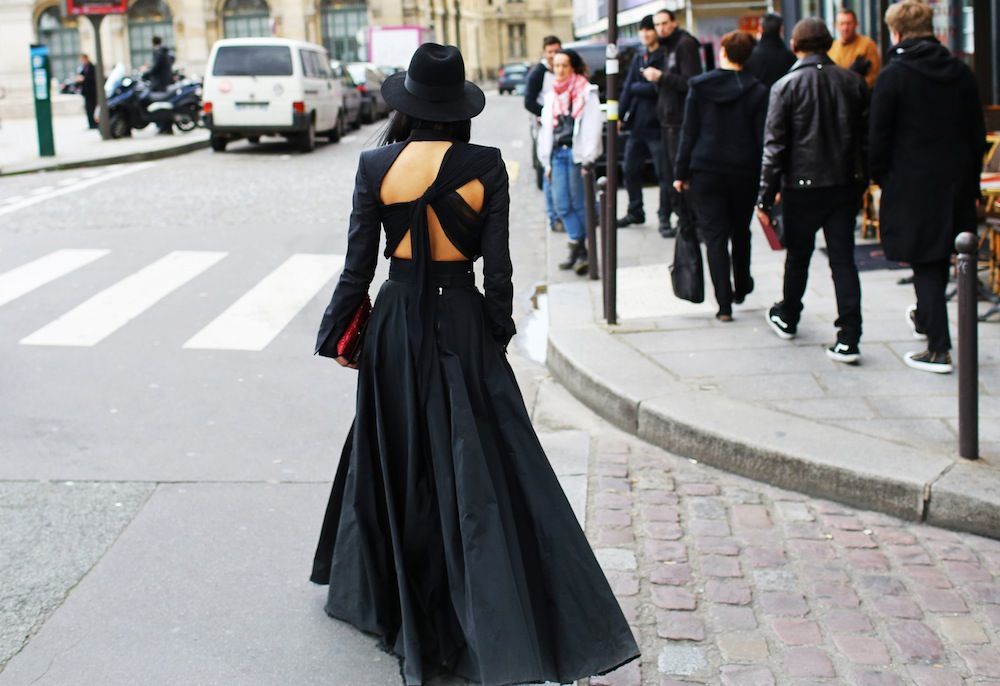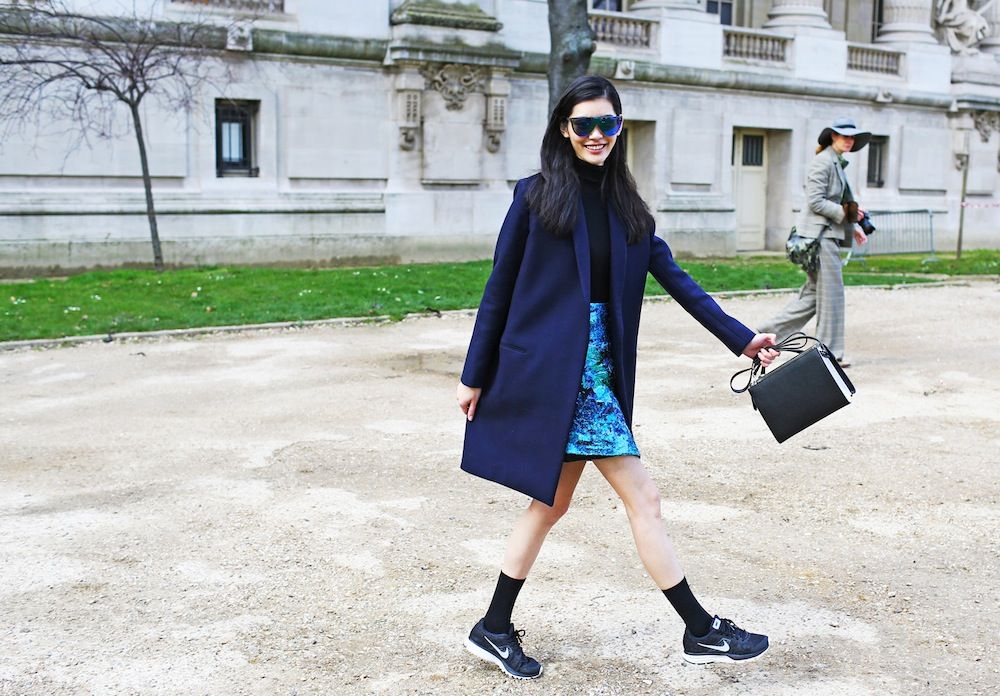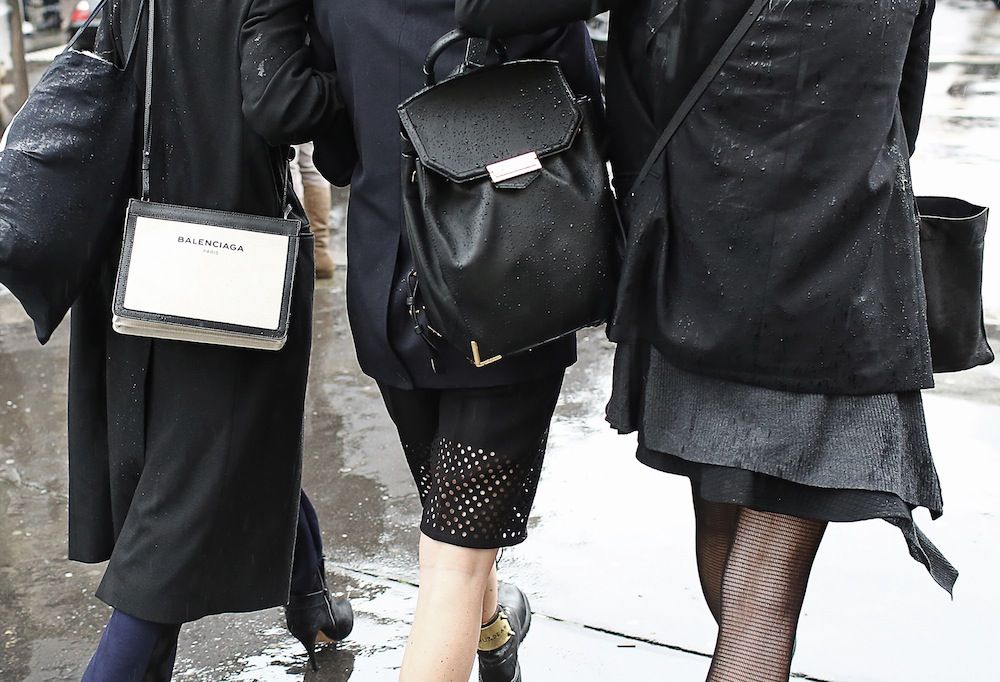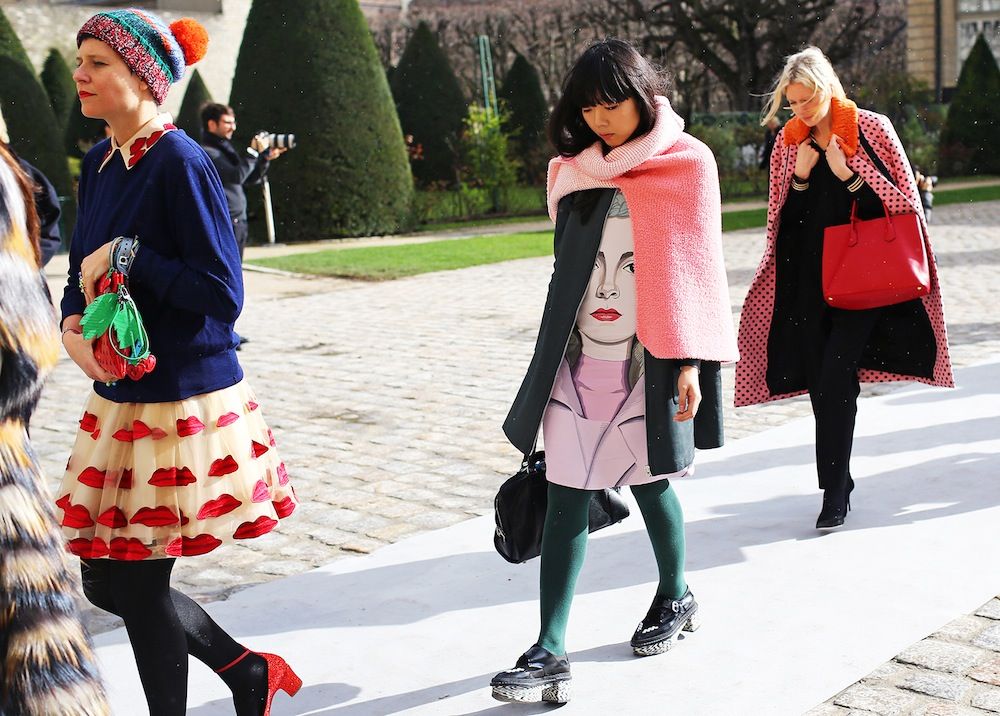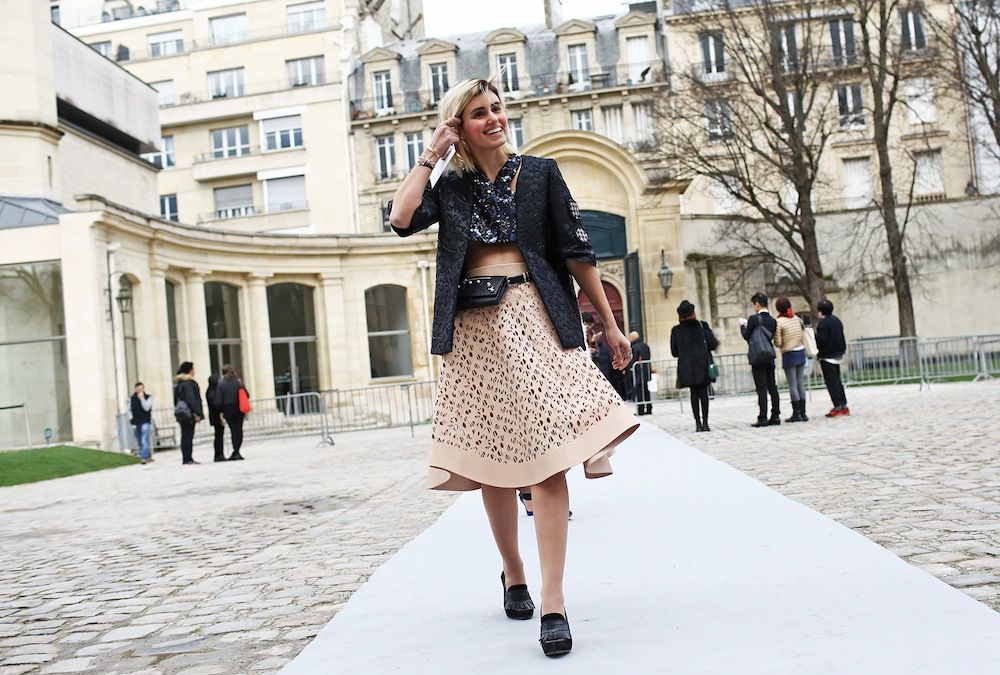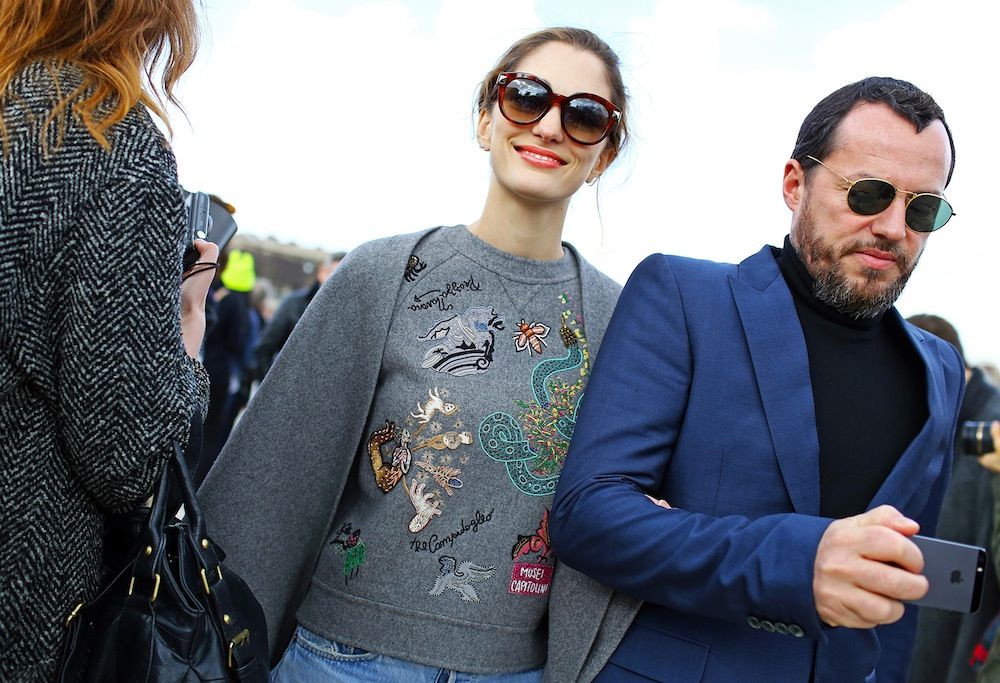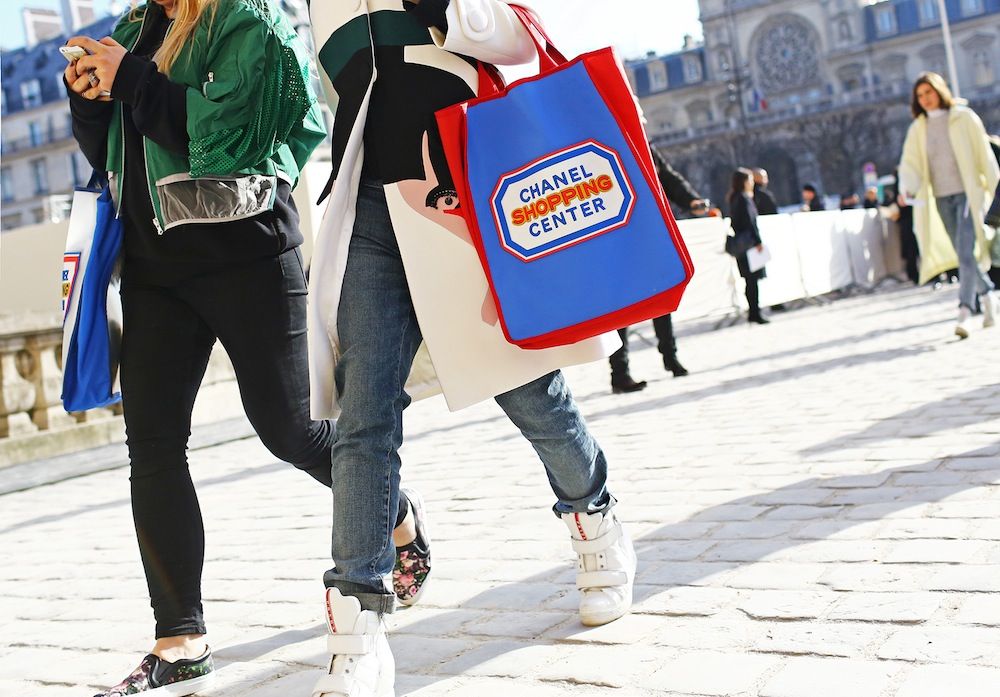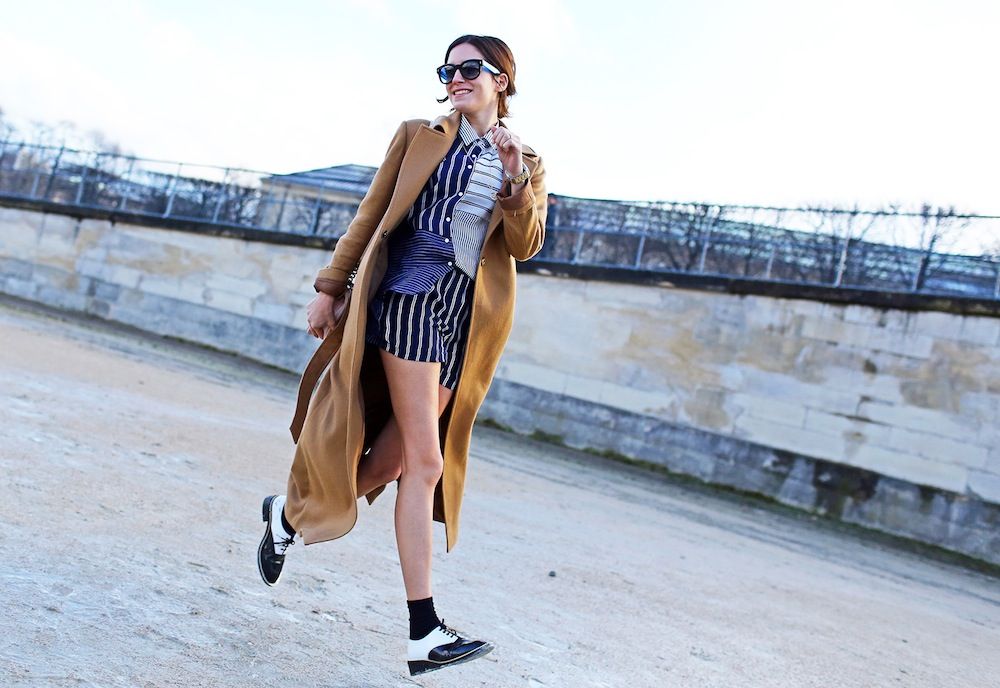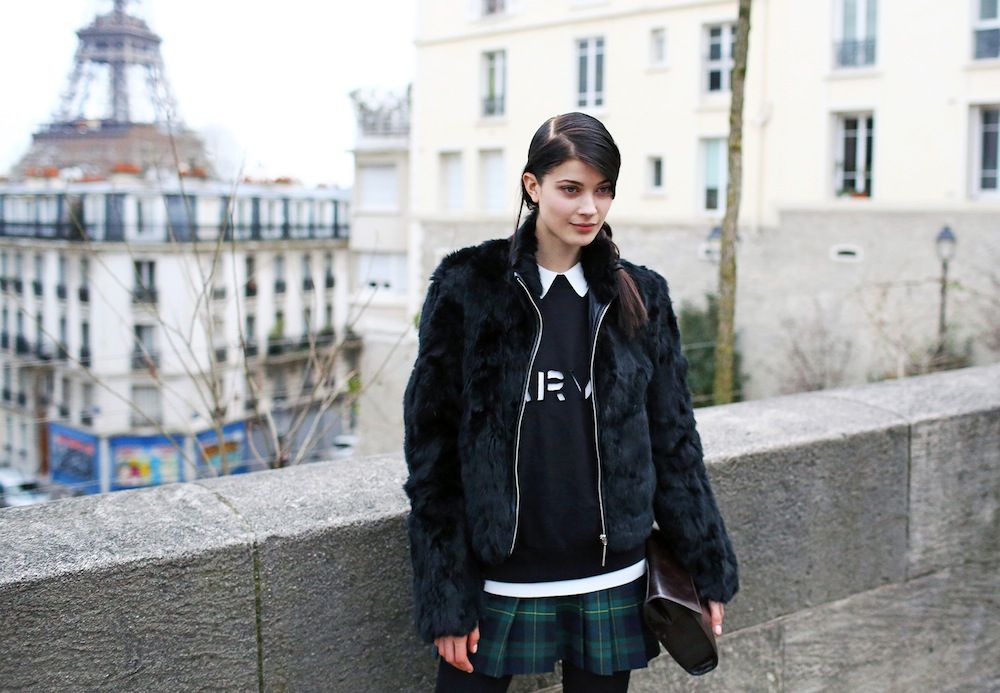 Paris Fashion Week had an amazing style, maybe it was because of the sunnier and warmer weather, but it was way more colorful and joyful than the NYFW one, which normally is my favorite one. I loved PFW so much that I just couldn't stop adding pictures! All these looks are worth sharing!
 For some reason this post got lost in between my drafts! Gladly, It's not really that late to post it… and I say gladly, cause the delay allowed me to include more recent pictures. In between these new ones is Elle Fanning's look for the Miu Miu show, which was just perfect! Can it get any cuter than Elle in Miu Miu?! I already admitted which on I admire the most, but other pieces that stole my heart are the crazy handbags (Chanel's shopping bag and Anya Hindmarch's Kellog's clutch) and the colorful coats (the green cape and the Miu Miu coat).
And I might have to say it again, but Phil Oh's pictures for Vogue are incredible! I really love how he captures the essence of each look, the style and the location. 🙂
Which one is you favorite look?
All pictures belong to Vogue.