Stylight fashion blogger awards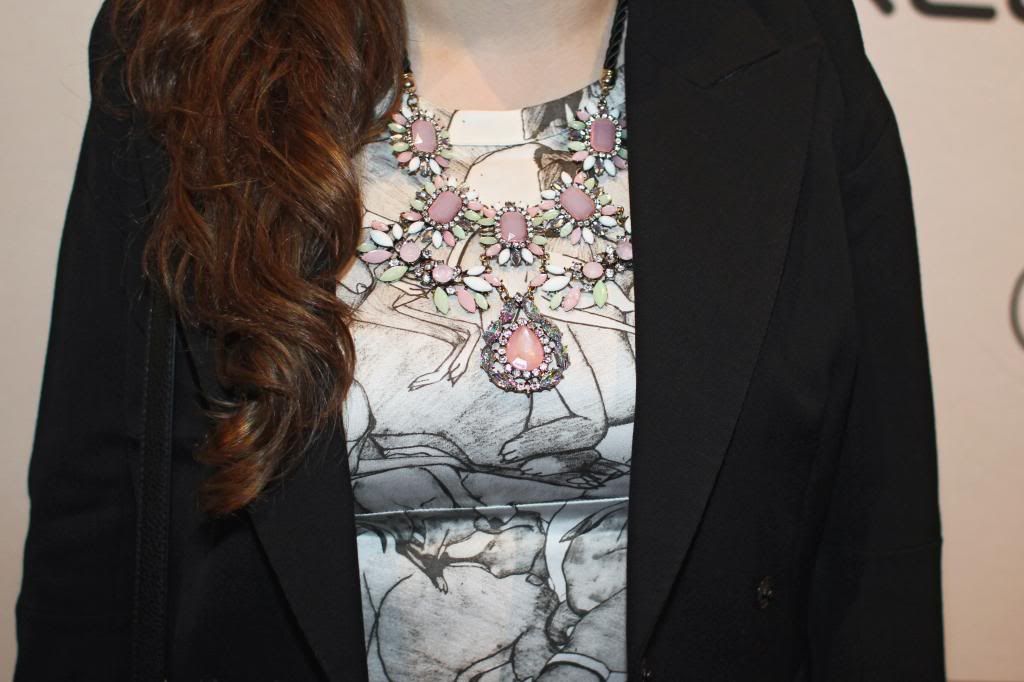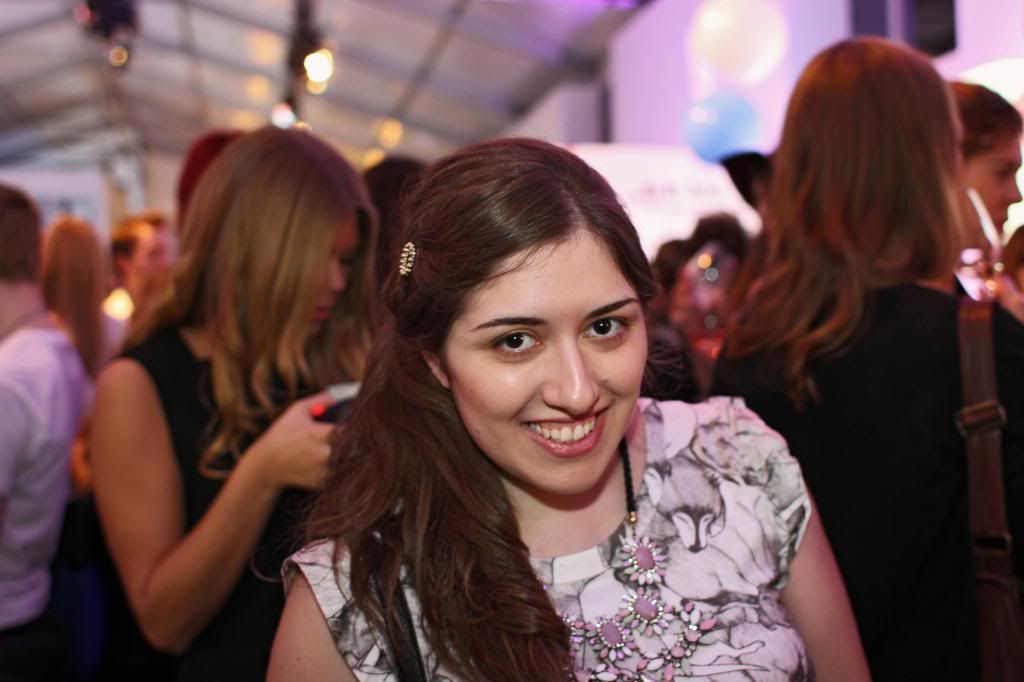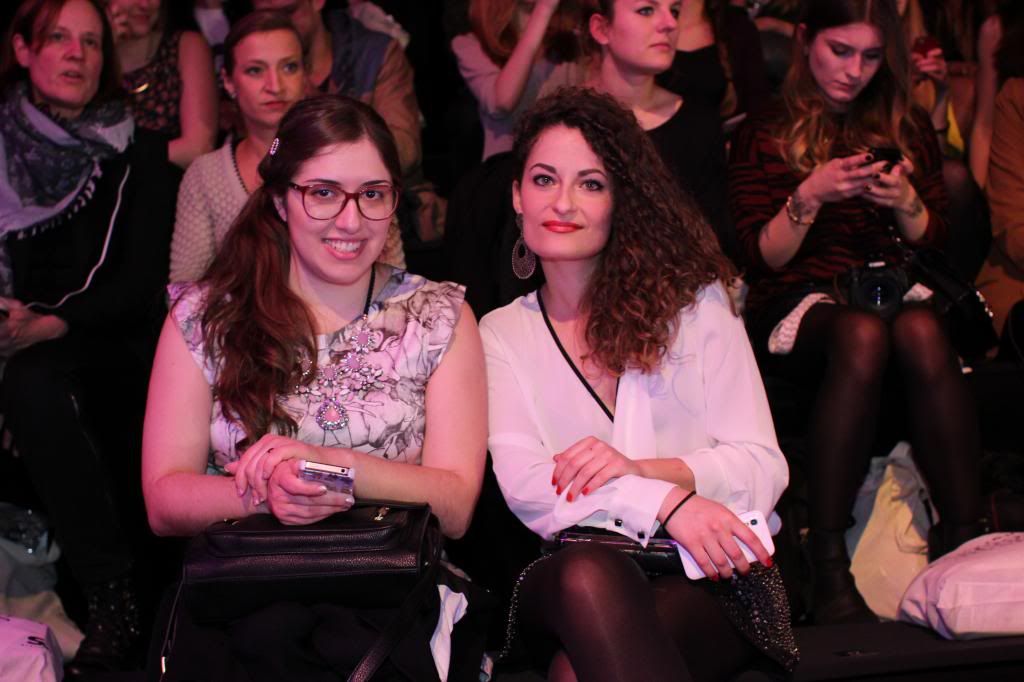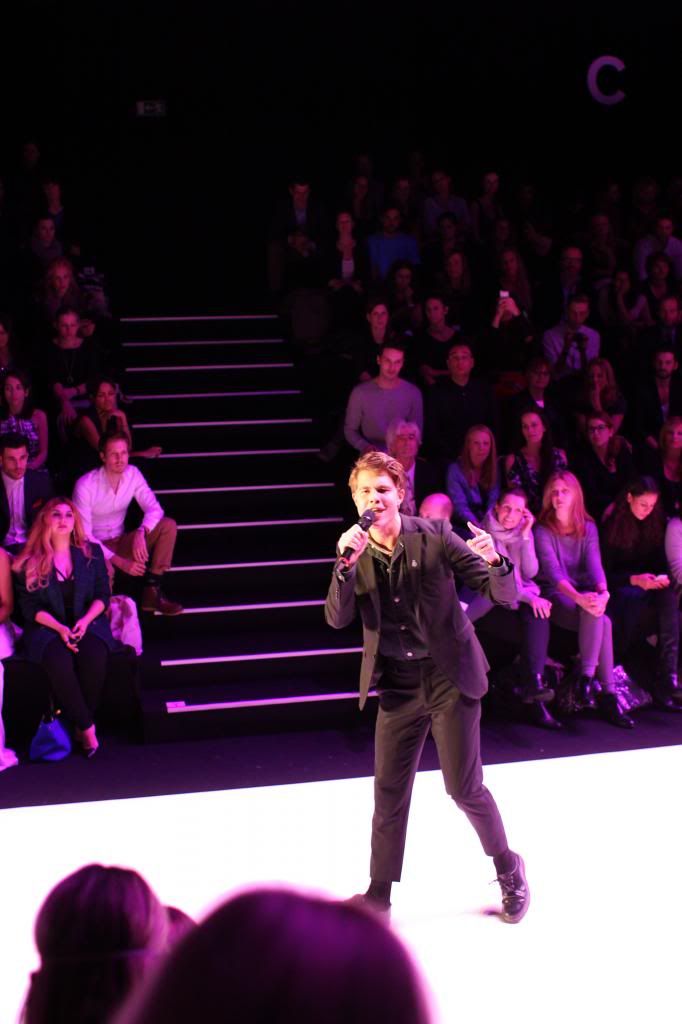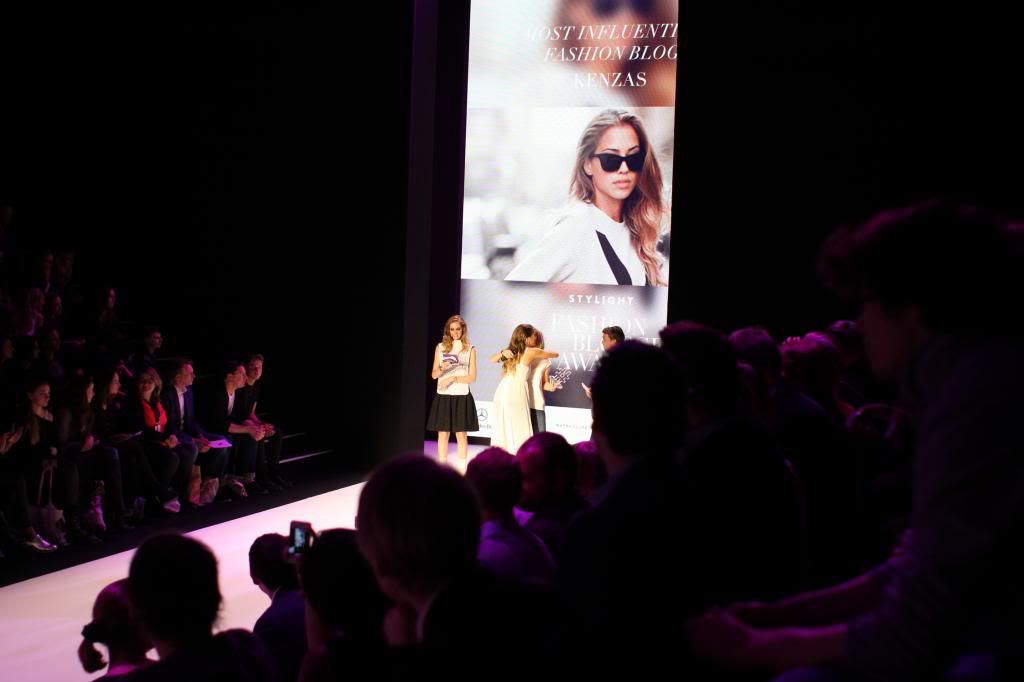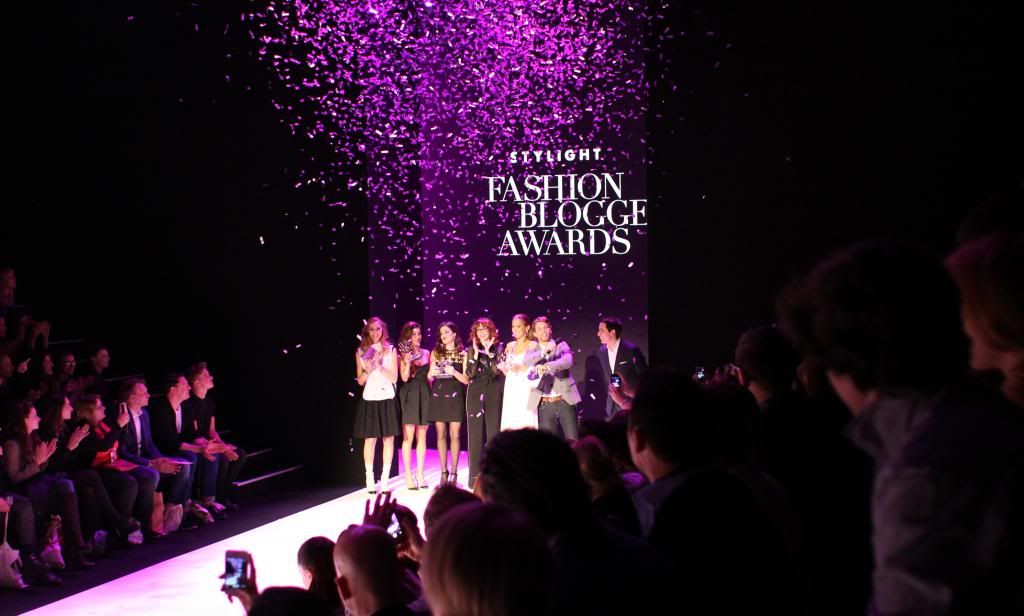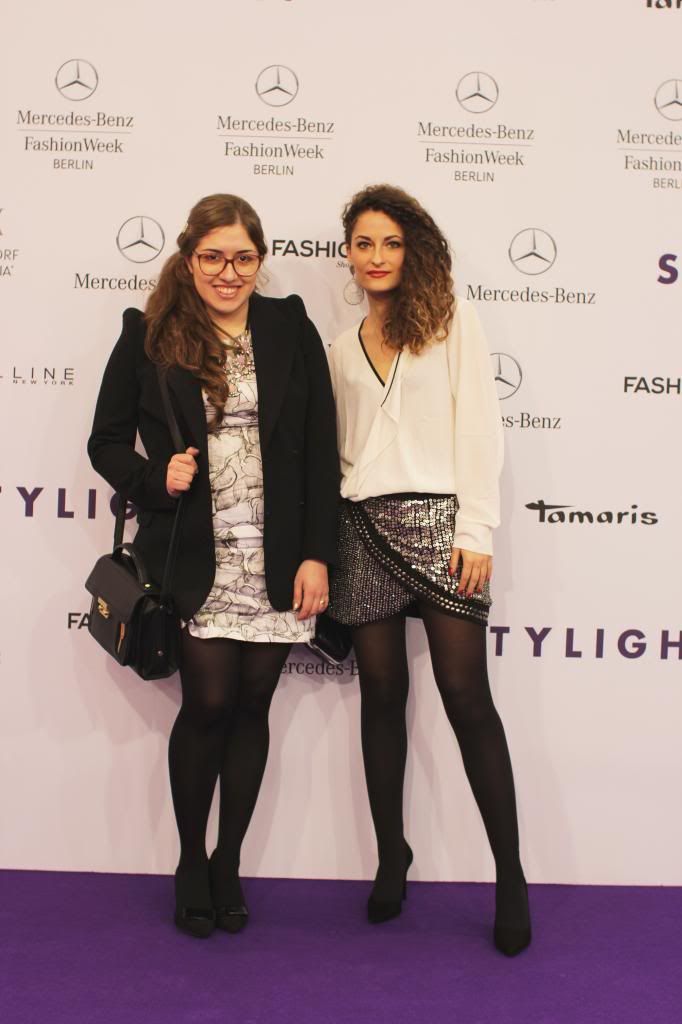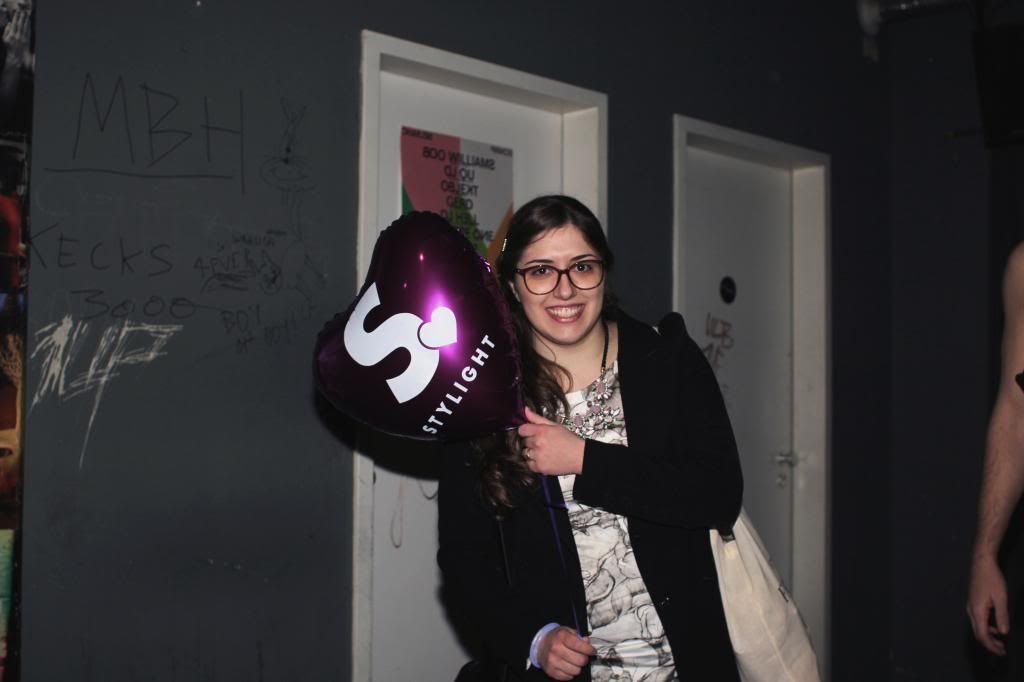 Last night, I attended the Stylight Fashion Blogger Awards. It was amazing! Chiara Ferragni from The Blonde Salad hosted it…and Andreas Wijk singed live! He performed Wake me up by Avicii and an original song that was incredible!
But let's start from the beginning… once I entered the Mercedes Benz Fashion Week tent, I encountered a bunch of booths with different activies. From Coke's photo booth to Essie's nail bar… you had everything! There I met Olga from Lost in Daydreams. She is an italian blogger living in Munich, we had so much fun together! A few drinks later, we accessed the runway and found our amazing seats.
The show started with a brief introduction to Stylight, an online fashion community where you can discover beautiful products and shop them. And as a way to highlight the work of the bloggers, they decided to host the Blogger Awards in Berlin, an up and coming city with an inspiring fashion scene.
After this, the winners for the most promising fashion blog (Negin Mirsalehi) and best style fashion blog (Aida from Dulceida) were announced, and this was followed by Mavi's runway show. You can see in the pictures the beautiful denim pieces from their new collection!. A very interesting thing about the Blogger Awards was that each award had its own sponsor, so, for example, Aida from Dulceida won a trip to Istanbul to visit Mavi's headquarters and Negin won a trip with Douglas parfümerie.
Then, the winner for the most creative fashion blog (Miss Pandora) was announced and Andreas performed… I kinda wish he had a longer setlist. And to conclude this wonderful event, the winner of the most influential fashion blog was named (Kenzas).
Afterwards, we attended the after-show party at Prince Charles 🙂
Blazer: MMM for H&M / Dress: Pesqueira /  Shoes: H&M / Necklace: Sammydress
Tights: Falke / Bag: Phillip Lim x Target